11 new information centres for all your financial questions
The federal Finance department (FOD Financiën) is opening eleven info centres across Belgium on 1 September. Citizens can come to these centres with all kinds of financial questions.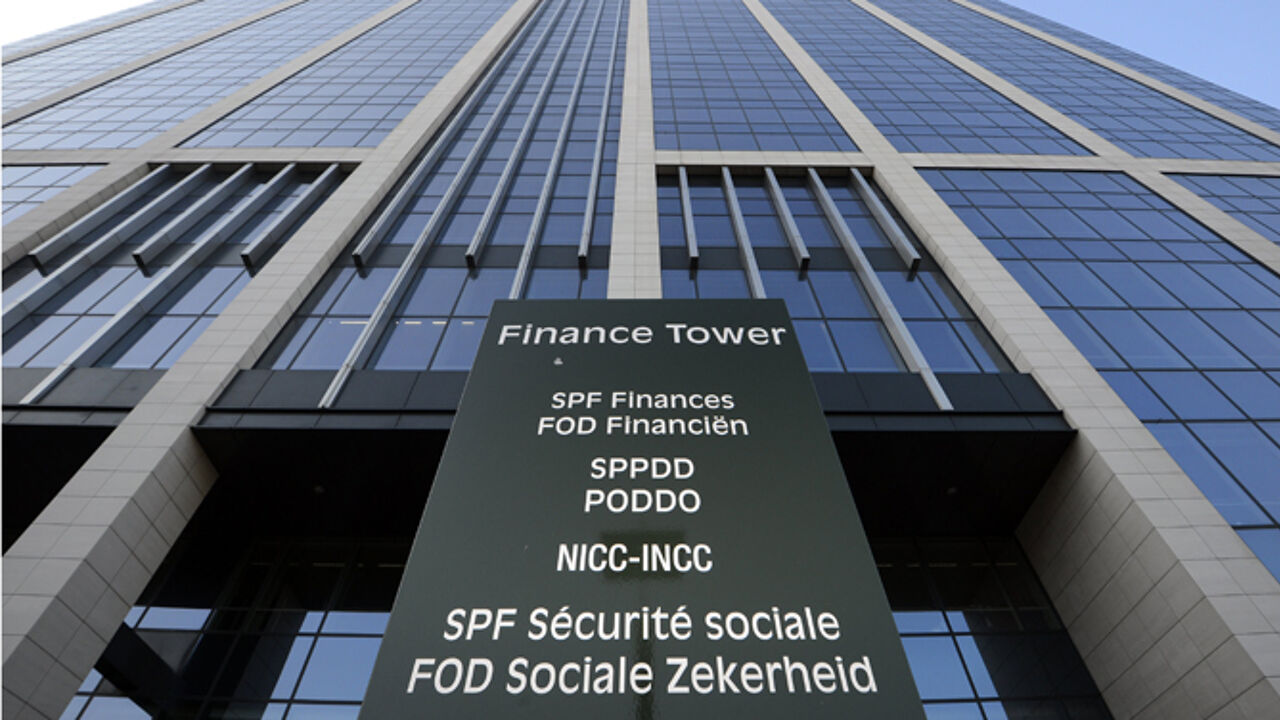 Staff at the centres can help with questions concerning a mortgage schedule, a repayment, if you want to pass on a new number for your bank account, an application for help from DAVO (financial settlements after a divorce), real estate tax etc.
You can also apply for a certificate that you no longer have debts. Or you can make an official renting contract registration, donation or nationality application.
The centres will be installed in Bruges, Antwerp, Ghent, Hasselt, Brussels, Leuven, Liège, Namur, Charleroi, Mons and Neufchâteau. They will be opened only in the mornings between 9 and 12, from Monday to Friday.