Bruges dance café refuses unaccompanied men
Suite 17, a popular pub for dancing in Bruges, has to close its doors. The city claims the café is violating the rules, because some customers like single men are being refused at the door. Also, security staff is believed to determine personally who "is good enough" to enter, and who is being refused.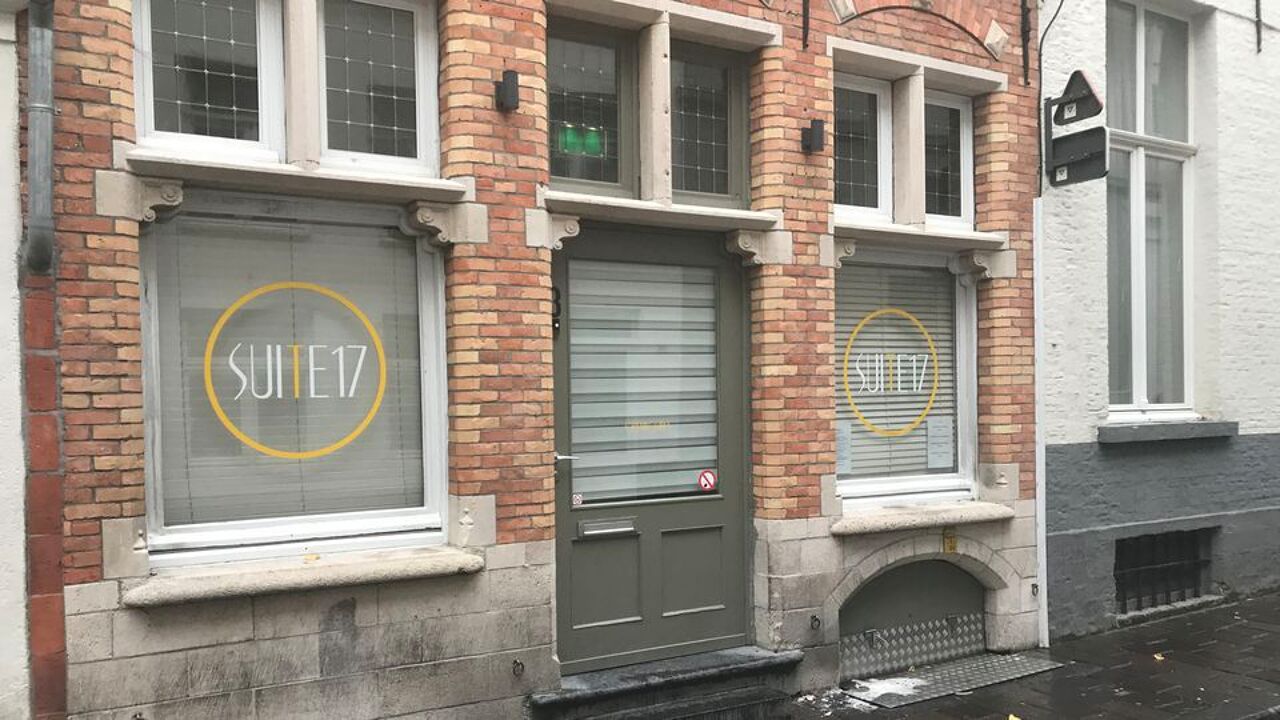 After discussing the matter with the police, Bruges Mayor Renaat Landuyt (socialist) wants to give a strong signal that this cannot be tolerated. Apart from the discrimination reports, the café also received various warnings about noise nuisance. There were also issues with violent acts related to drugs; the premises were raided early this month.
The café has now been closed temporarily. If the landlords can show they have adapted the rules and taken measures, the business can reopen.
(photo below shows some of the rules: show original ID card for age check, decent clothing required, no access for groups of more than four persons, male customers have to be accompanied by a lady etc.)