President of Integration Agency resigns
Meral Özcan, the ad interim president of the Flemish Integration Agency (Vlaams agentschap Inburgering en Integratie) has stepped down, De Morgen reports. She is unhappy about a restructuring operation within the agency.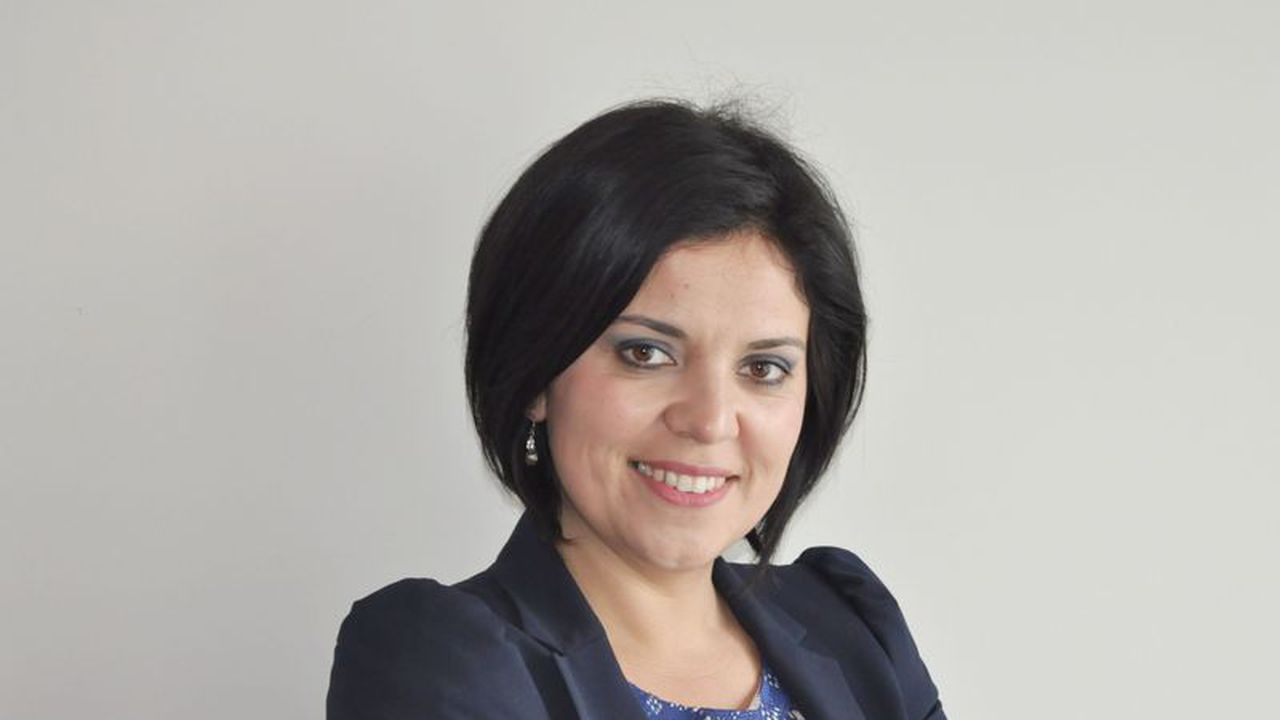 Özcan had taken up the temporary presidency of the board early this year, replacing Zuhal Demir, who had become the State Secretary for Equal Opportunities. The agency outlines policies concerned with civil integration for newcomers.
Özcan is said to be unhappy about the fact that important information is not reaching the board. "While the management has been informed, the board has to chase the information itself", Özcan told VRT NWS.
Another stumbling stone is the fact that people are being made redundant. When the influx of immigrants was at its peak, the agency got new staff to cope. As the instream has diminished, these extra jobs are being axed. Last month, eight employees were made redundant. There are fears that more will follow. "The way in which this happens, raises questions", says Özcan.