Leading female politician pulls out: what's going on with the N-VA in Bruges?
The local division of the Flemish nationalist party N-VA in Bruges (West Flanders) is making the headlines after Ann Soete, the N-VA floor leader in the city council, has announced she is leaving the party to continue as an independent candidate. She refuses to be on the same list with Pol Van Den Driessche, whose reputation was dented by reports of sexual harassment. Soete is also talking about intimidation, but the N-VA retorts she is just searching for an excuse to prepare a move to a different party.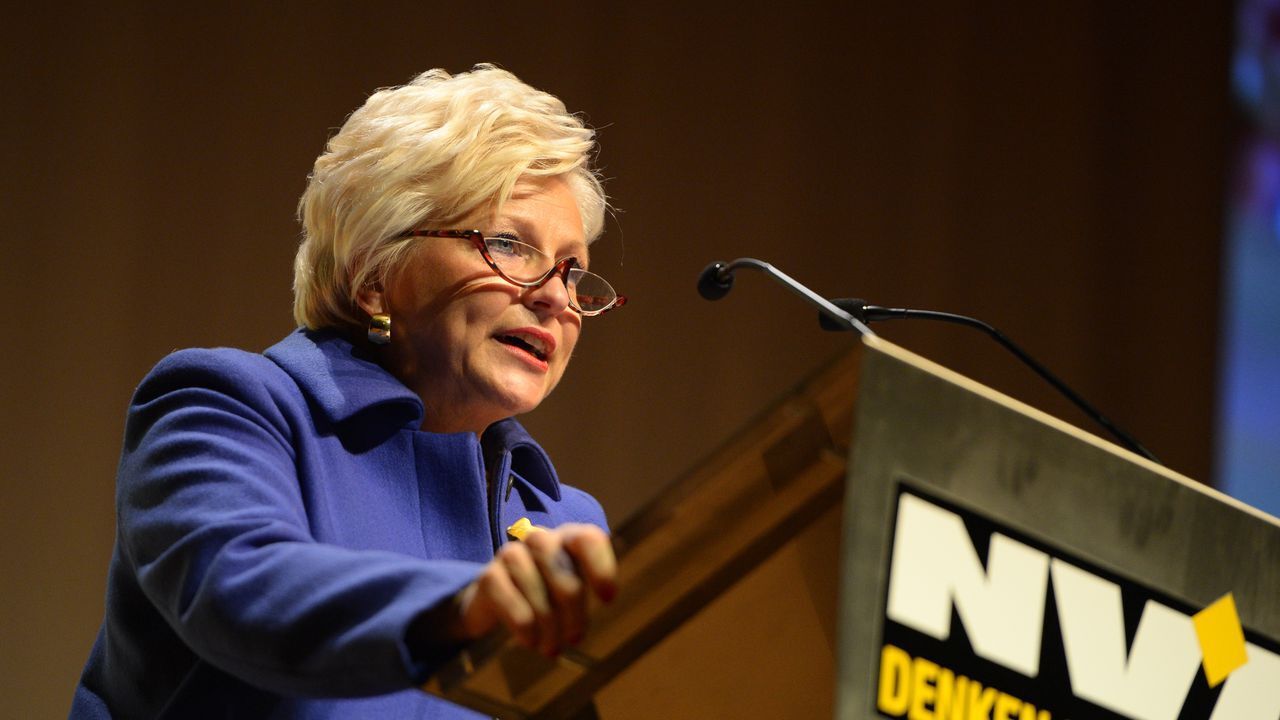 There is still more than a year before the local elections in October next year, but they are already causing tensions in Bruges. The federal board of the Flemish nationalist N-VA decided that Pol Van Den Driessche will be listed first on the local list, much to Soete's discontentment.
Van Den Driessche had to throw in the towel last time in 2012 amidst sexual harassment allegations, but has been rehabilitated now. For Soete, it is unacceptable to be on the same list with him. She decided to call it quits, leaving the N-VA and continuing as an independent candidate.
Soete has a seat in Flemish Parliament, where she will also act as an independent lawmaker. She had a score last time in Bruges, and hopes to boost her chances.
Asked about the intimidation allegations, Soete refused to elaborate. The N-VA refused to react in front of the camera, but says that Soete's move is a kind of camouflage for a transfer to a different party, because she can't accept second place on the local list.