State Secretary "shocked" by arranged marriage for 14-year-old
The State Secretary for Equal Opportunities and the Fight against Poverty Zuhal Demir (N-VA) has launched a special appeal on her Facebook page, calling on teachers to remain on the alert for any "cries of distress" from immigrant children, after reports of an arranged wedding for a 14-year-old emerged.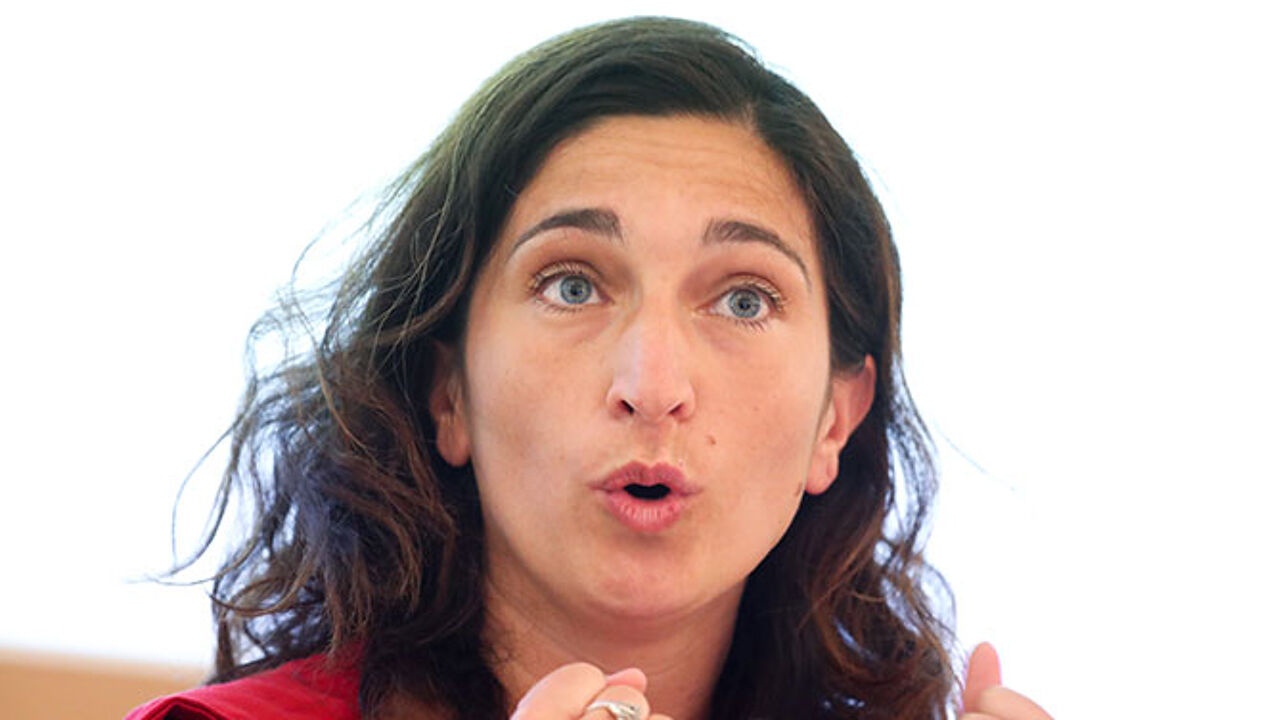 De Standaard reported on Tuesday about the arranged wedding. A female teacher from Vilvoorde explains how she provided sexual information to a girl of just 14 during the summer academy of Teach for Belgium. 
She quickly wanted to inform the child about some basics before she would be married to a man in an arranged wedding. Demir expresses her indignation and says she was deeply shocked because nobody intervened to prevent the marriage.
"Society seems to consider this as normal"
Zuhal Demir, of Kurdish/Turkish descent herself, attacks the Belgian mentality, and claims that 'real Belgians' and 'other Belgians' are not being treated equally. People of foreign descent are not being put on the same level, she argues, which is why this could happen. "But what I am most concerned about, is that society seems to consider this as normal."
Demir says equal rights apply to anyone and to any issue, also that of arranged marriages. "We shouldn't say: it's part of their culture."
There is no trace of the child. Demir says a similar story with a Flemish child would have had a different ending. The State Secretary calls on teachers to be on the alert and to intervene if necessary.