200 parishioners march in support of sacked priest
Around 200 people have taken part in a demonstration in support of the parish priest of the West Flemish village of Zwevezele who was relieved of his duties by the Bruges Diocese. As we reported last month the priest's somewhat unorthodox methods had caused something of stir.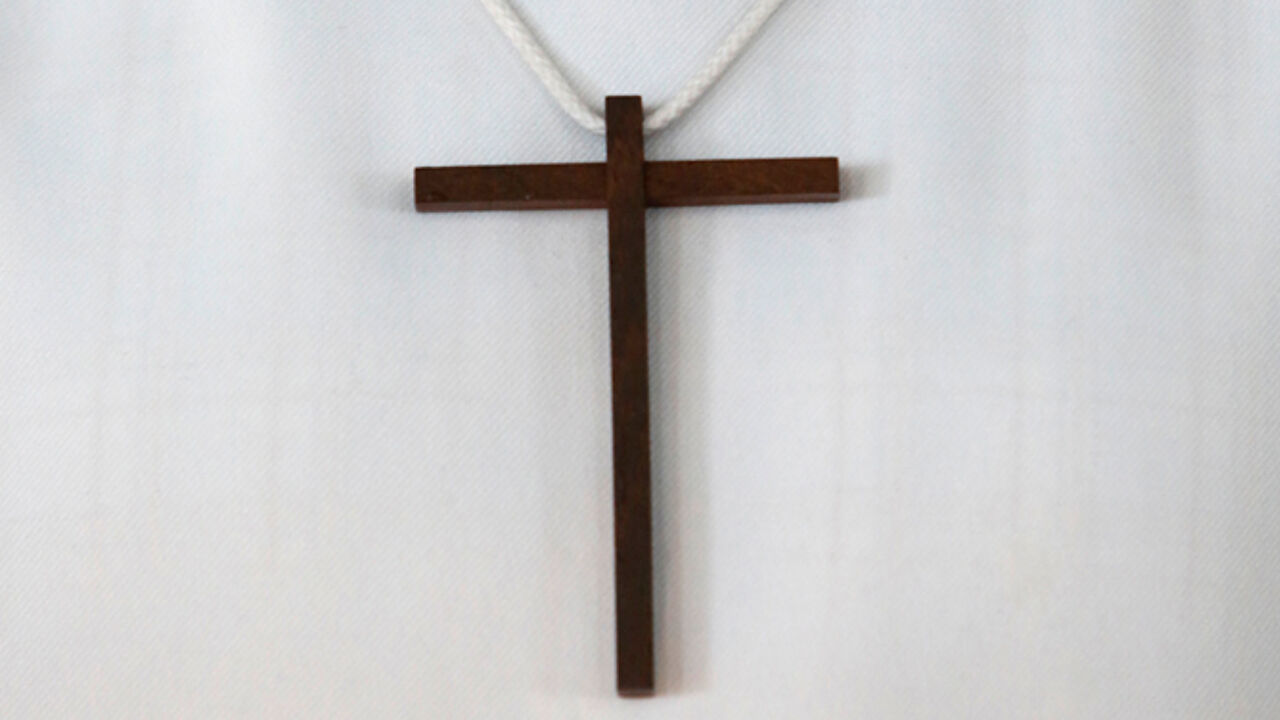 The Diocese of Bruges says that the Priest has been a cause of conflict for several years now.
He is accused of setting people off against each other and being in conflict with those that work with him. He is reported to have said hurtful thing about deceased parishioners during funeral eulogies.
The clergyman's supporters say that they don't understand why he has been relieved of his duties. Around 200 of them when to Bruges to show their support for the priest and to express their displeasure at the Diocese's decision.