"2,000 radicalised islamists in Belgium"
The terrorism expert Gilles de Kerckhove has warned of a growing number of radicalised islamists posing a potential threat to security. According to Mr de Kerckhove a total of around 50,000 such individual pose such a threat in counties across the EU.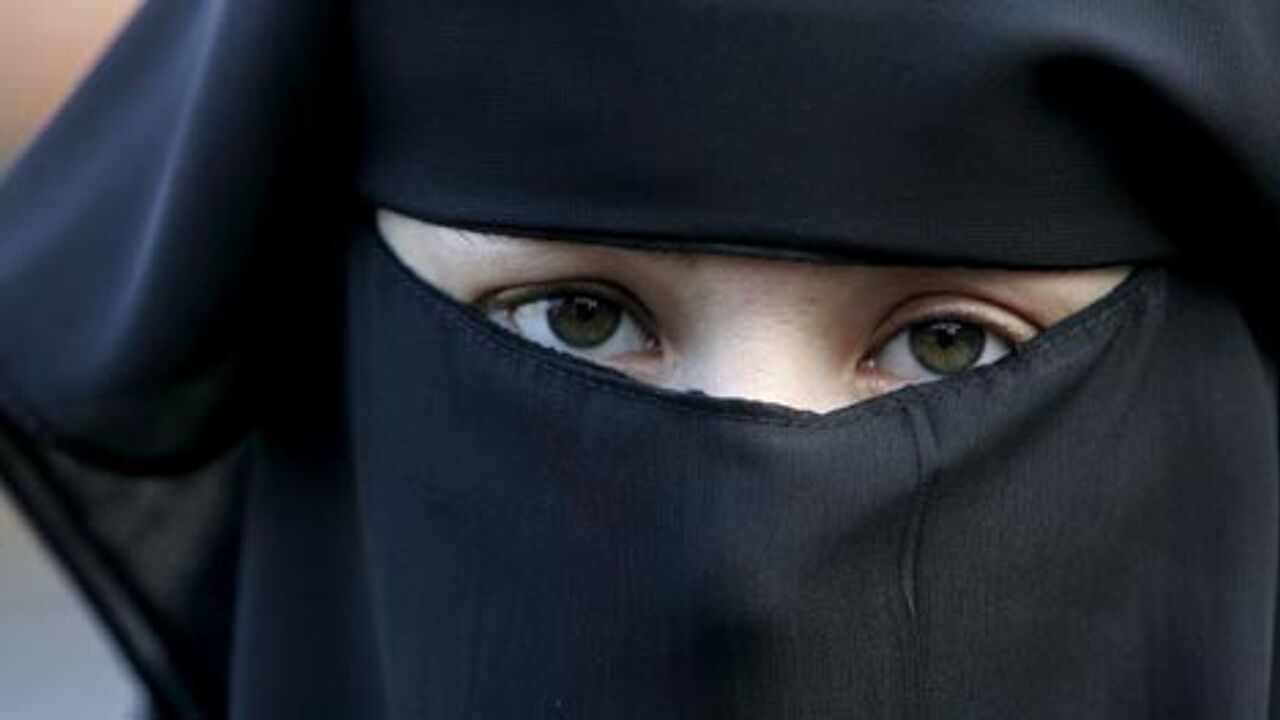 The EU's Anti-Terrorism Coordinator was speaking in an interview that was published in Saturday's edition of the daily 'De Morgen'. Mr de Kerckhove added that he believes that around 500 jihadi that have returned from Syria are currently in Belgium.
He estimates that the number of radicalised Muslims in Belgium is around 2,000.

The growing number of radicalised islamists in our society is posing increasing problems for the authorities. Furthermore, Gilles de Kerckhove doubts that efforts to deradicalise those that have become radicalised will work.