"Stupid joke" causes aircraft bomb scare
A plane belonging to the Irish airline Ryanair was evacuated on Saturday morning due to a bomb alarm. The incident happened at Zaventem Airport, near Brussels at around 7am on Saturday morning.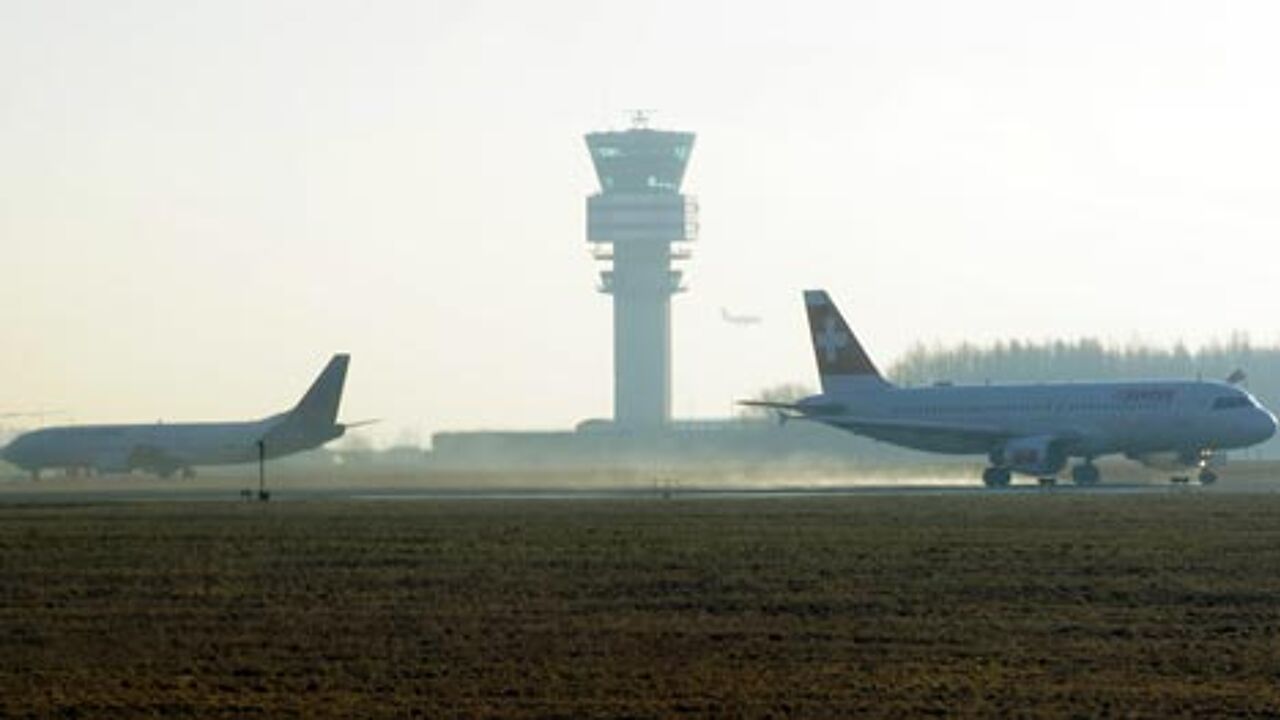 The aircraft was searched and it bomb scare was found to be a false alarm. The Ryanair flight was due to leave for Madrid when a group of 9 men boarded, one of whom shouted "Allahu Akbar".
The plane was evacuated and searched but no explosives were found.

The 9 men were taken away for questioning. Early indication point to it being a joke that went wrong. The Halle-Vilvoorde Judicial authorities are investigating the incident.
The plane left for Madrid with the remaining passengers.