Brussels athletic meeting forced to used generators after power cut
The organisers of Friday evening's Brussels Athletics Meeting were forced to use the King Boudewijn Stadium's emergency generators after a power cut plunged the area around the stadium into darkness for several hours on Friday evening.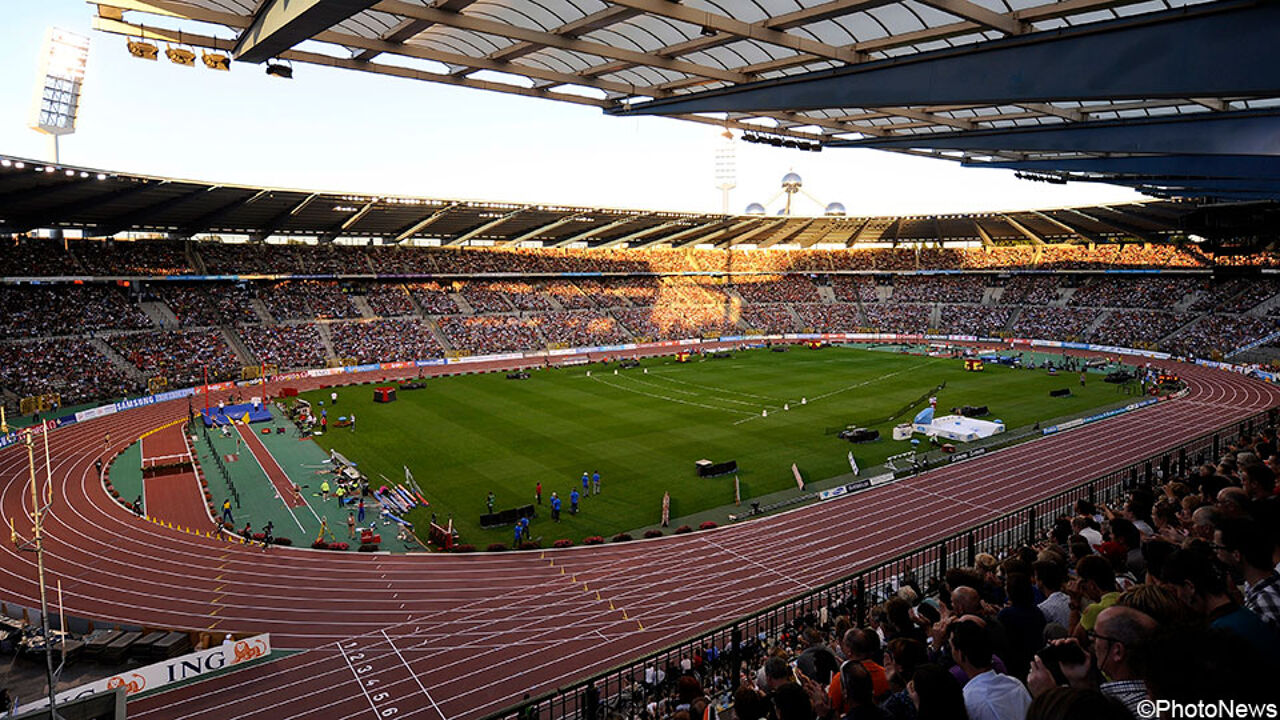 Around 40 streets in the Heizel area of the Brussels district of Laken were without mains electricity. It wasn't until 2:50 am that the electricity distributor Sibelga announced via Twitter that power had been restored to all.
What was described as "an exceptional issue" took far longer to repair than is normally the case. Thankfully as the King Boudewijn Stadium is equipped with emergency generator the thousands of spectators in the stadium and millions more watching on television at home were still able to enjoy the annual athletics event that is also known as the Ivo Van Damme Memorial.