Illegal abattoir shut down
The Federal Food Safety Agency (FAVV) has closed down an illegal abattoir in the Flemish Brabant village of Gaasbeek. The Agency worked together with the Pajottenland Local Police Service to locate and close down the abattoir.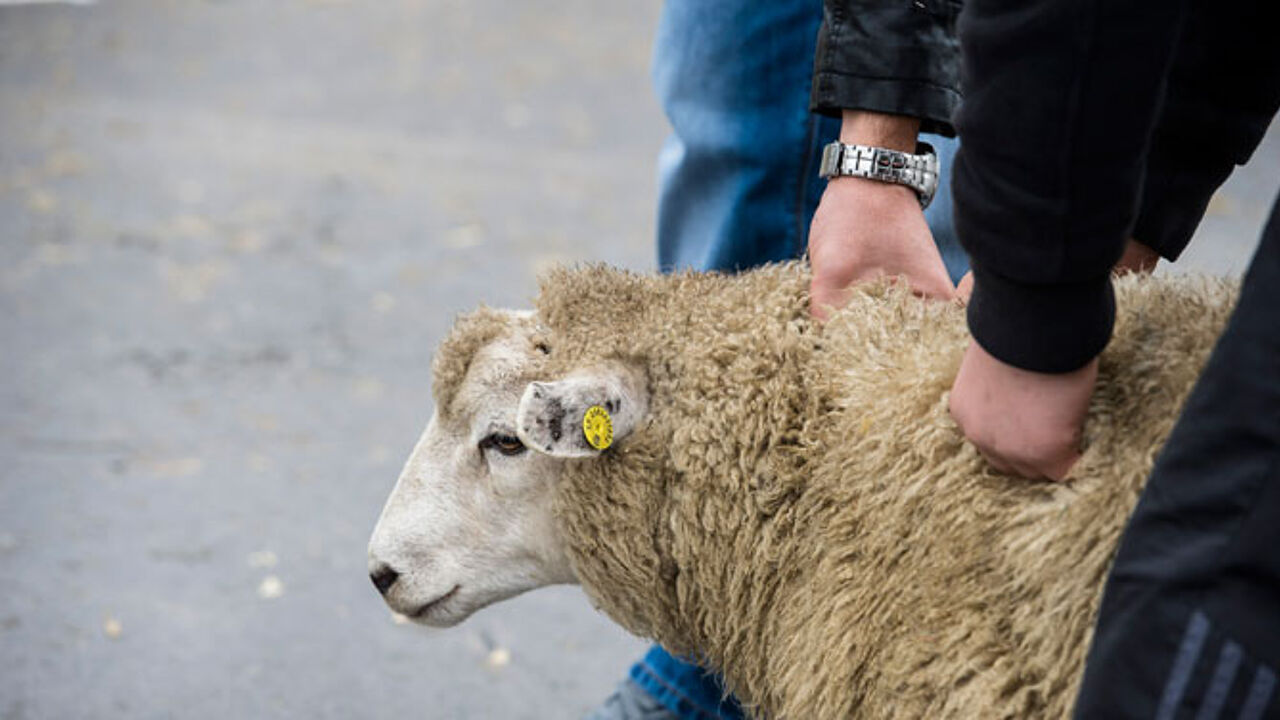 The FAVV's spokeswoman Katrien Stragier told VRT News that 65 sheep were found alive at the illegal slaughter facility, a further 30 sheep had already been slaughtered.

"All the sheep that were still alive and the slaughter waste that was found has been confiscated. The waste has been taken away to be destroyed. An infraction report has been drawn up". The operation ran without incident.
The Flemish Animal Welfare Minister Ben Weyts (N-VA) said via his spokesman that swift action will be taken against those breaching animal welfare laws.