Real estate prices continue to rise
The price of real estate in Belgium continued to rise during the first 6 months of the year. That's according to figures from the Real Estate Barometer that appear in Friday's edition of the financial daily 'De Tijd'.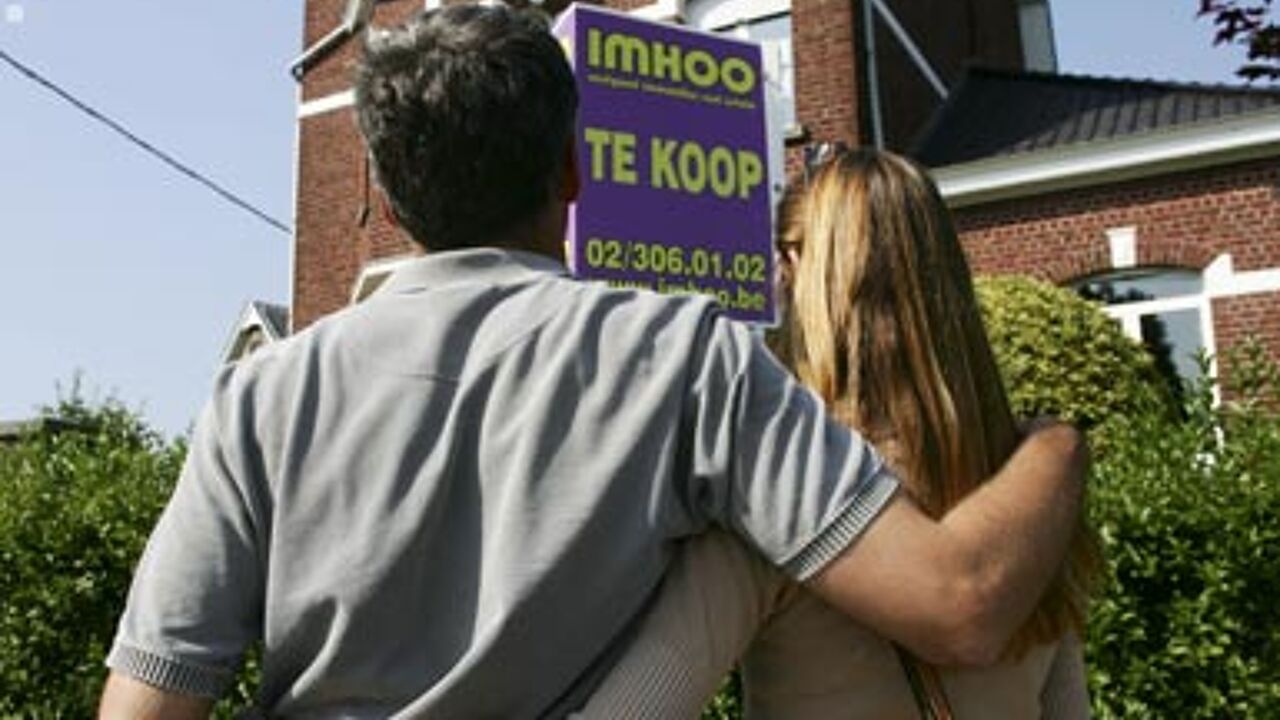 The price of flats and plots of building land saw the sharpest rise. The figures also show new-build houses are getting smaller.
During the first half of the year, the price of flats went up and average of 5%, compared with an average 2% rise in the price of houses.
Low interest rates mean that the real estate market is still buoyant.
According to Bart Van Opstal Notary Federation the popularity of flats is linked to the aging population.
"There are quite a lot of people that chose to by a flat thinking about their old age because with a flat they will have fewer worries and lower maintenance costs than with a house".
Plots of building land are also becoming smaller and more expensive. The cost of building your own home is becoming more expensive. Consequently demand for smaller plots is rising as is the cost per square metre of building land.
The trend is expected to continue during the second half of the year.