David Goffin reaches last 16 at U.S. Open
Belgium's number 1 David Goffin has made it into the last 16 at the U.S. Open, the fourth Grand Slam tennis event of the season. Goffin won the opening set 7-5 against Gael Monfils, before the Frenchman retired with a leg injury. It seems Goffin is back on track, after a difficult comeback following an ankle injury in May.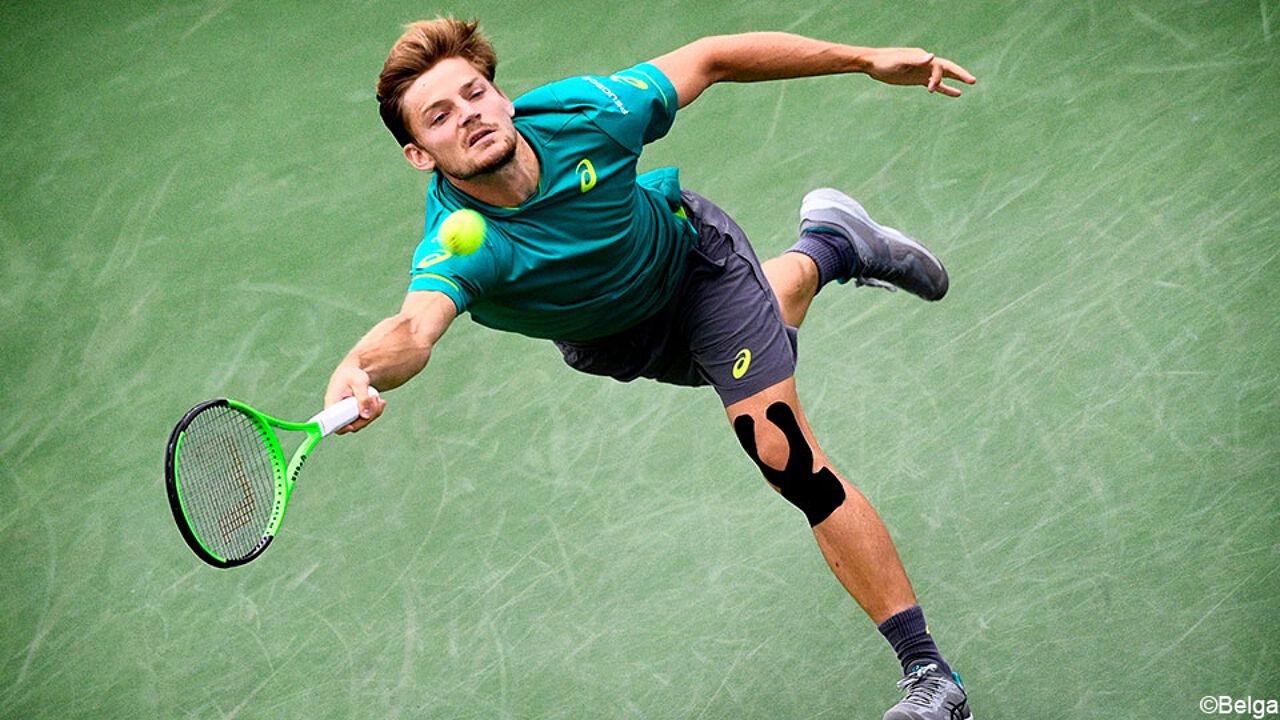 Goffin is the number 14 on the world rankings and seeded 9th in New York. He was leading Monfils 7-5 and 5-1 when the Parisian threw in the towel. Goffin knows Monfils well, the two are friends. "I noticed in the second set something was wrong. It was not easy to stay concentrated. We played a great first set though."
Goffin now bumps into Russia's Andrey Rublev (ATP-53), a 19-year-old revelation who is in his first fourth round ever at a Grand Slam event. "I will have to play fast to make him run."