Gordel Festival attracts 26,000 on a bright autumn day
The annual edition of the Gordel Festival has attracted about 26,000 people, organisers said. They were helped by excellent weather on a bright autumn day. People could make a cycle trip or a walk in the green area around the capital, or join a cultural event, in various Flemish municipalities around Brussels. The event has an underlying political message, as it serves to underline "the Flemish character" of the area around Brussels, where Flemish municipalities (especially in the southern edge) are being confronted with many French speakers.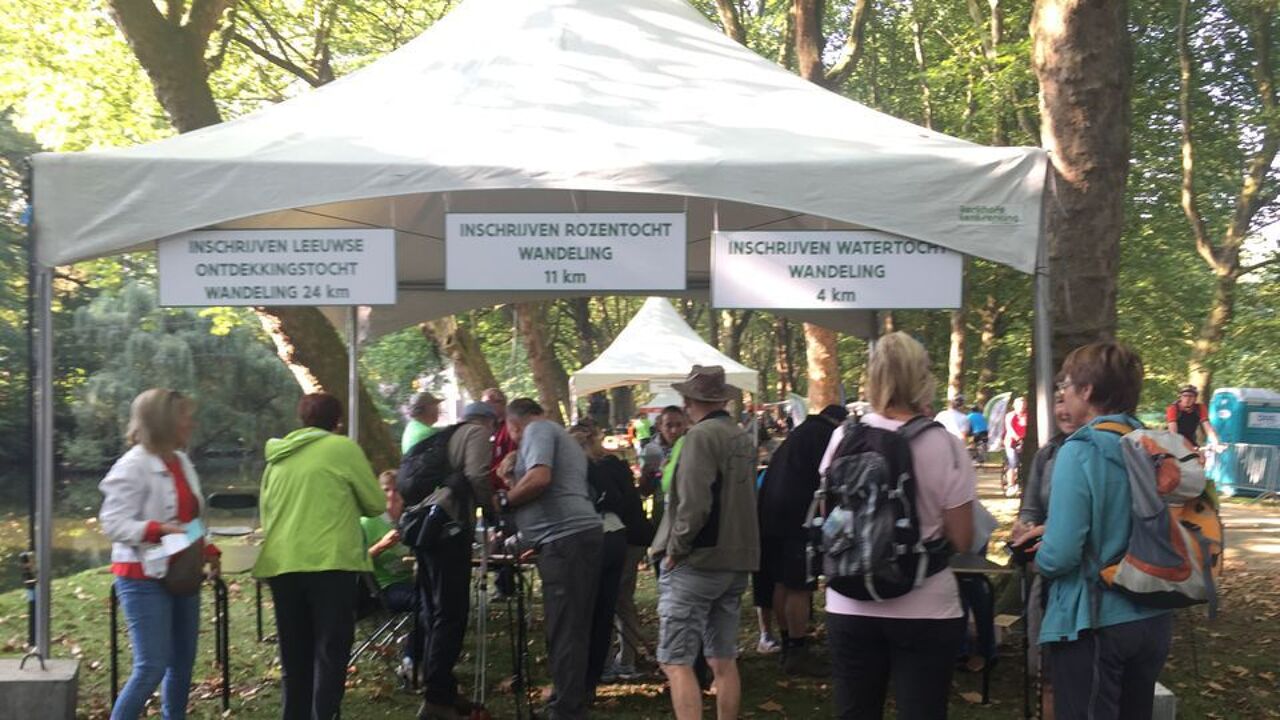 The Gordel Festival used to be known as "The Gordel" (the Belt) before being revamped five years ago. The Gordelfestival is now at its fifth edition, offering day-trippers the opportunity to go walking, cycling, or attend a concert by Flemish singers such as Natalia, Stan Van Samang and Udo.
The cycling and walking is designed to be more than just physical exercise: there is the opportunity of a tasting tour, and there are family walks. 
However, the 'top-of-the-bill' classic remains a 100-kilometre cycle ride around Brussels (hence the name 'the belt') like in the past, when it was still called De Gordel.
This classic ride starts in Sint-Pieters-Leeuw, which acts one of the main hubs, together with Huizingen. READ MORE about the practical side of things here.