Two men die in road accident in Wijnegem
Two men got killed in a heavy road accident in Wijnegem (Antwerp province) around 4 o'clock last night. Apparently, the driver lost control of his vehicle, crashing against a tree. The two people in the car died on the spot.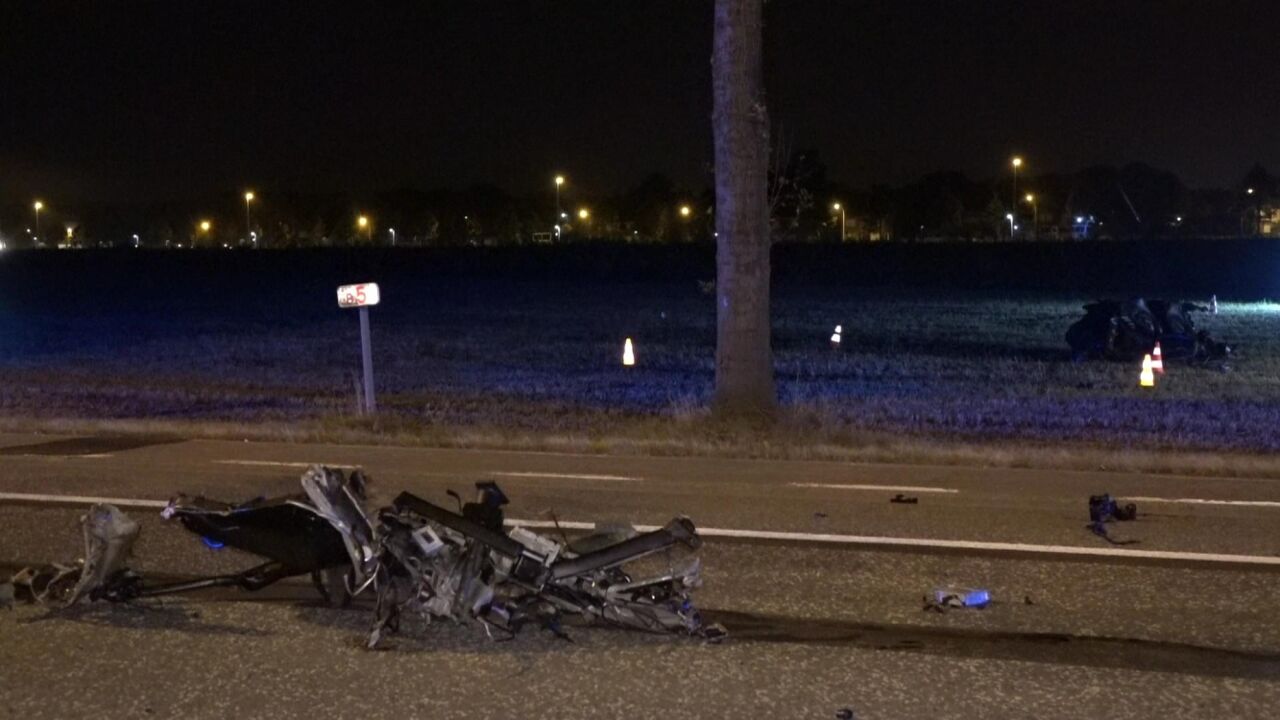 The vehicle was going at high speed, police say. The driver lost control of the car, a Porsche, just behind the bridge over the Albert Canal, and hit a tree. The two victims were around 40 years of age. Police think they may both have been wearing a safety belt, but that they were catapulted out of the vehicle anyway.
The impact was enormous, with the car being torn into several parts. The debris was spread across the area, on the road and a nearby field. The two youths are believed to have died on the spot. The Houtlaan, where the accident took place, was barred for Schilde-bound traffic.