Belgium qualifies for 2018 Word Cup
The Belgian national football team the Red Devils has qualified for next year's World Cup finals in Russia. Despite for a part lacklustre performance that was no doubt influenced by the high temperatures in Athens, Belgium beat Greece by 2 goals to 1.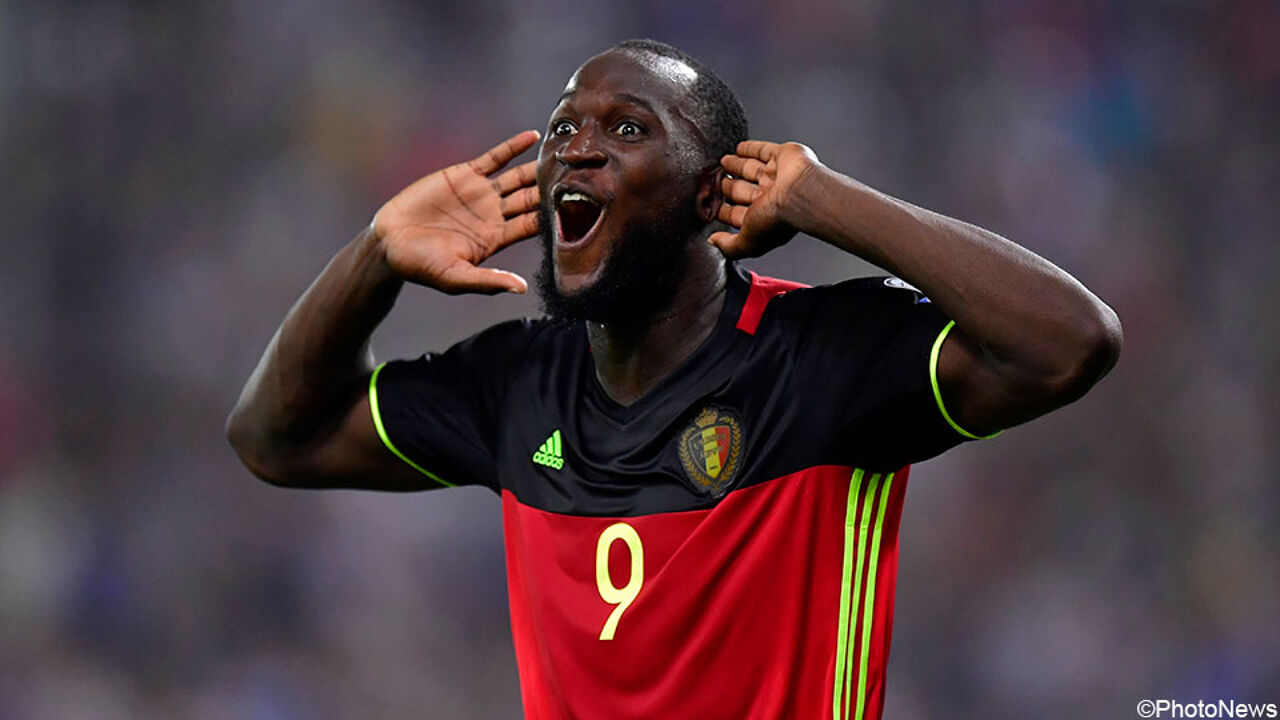 With 2 games still to go in Belgium tops its qualifying group with an 8 point lead. This means that our nation team is the first in Europe (apart from the hosts) to be certain of a place at next summer's World Cup.

For 70 minutes the match remained goalless and Belgium had little if anything in the way of chances. However, that all changed when Spurs' Jan Vertonghen open the scoring with a well-placed shot. This marked the start of 5 crazy minutes.
The Greeks equalised almost immediately with a well-place volley from Zeca. Given the run of play prior to Vertonghen's goals it was no more than they deserved.
However, Manchester United's Romelu Lukaku (top photo) was on hand to restore Belgium's one-goal advantage. A great save from Chelsea's Thibaut Courtois (photo below) at the end of the game ensured Belgium of victory.
Having won 7 out of their 8 qualifying games and having drawn the other, Belgium have 22 points. With 2 matches still to play this is 8 points more than Bosnia and Herzegovina. This means that Belgium is the first European country to qualify from the 2018 World Cup.