No European Championship medal for volleyball men
The Belgian national men's volleyball team has failed to take bronze at the European Volleyball Championships in Poland. Our team lost the play-off game for 3rd place against Serbia by 3 set to 2. The Red Dragons were beaten by Russia in the semi-final on Saturday.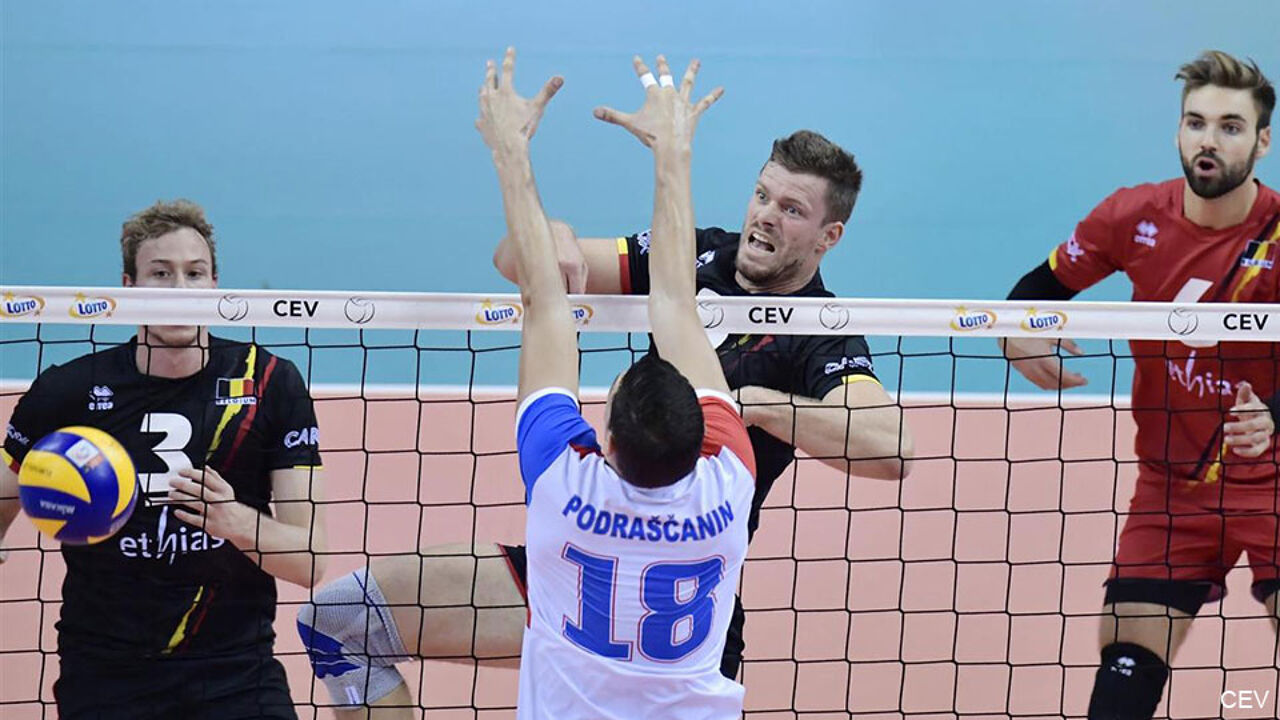 There was plenty of suspense in the five set match that lasted two hours and fourteen minutes.
The sets finished 25-17, 22-25, 19-25, 25-22 and 15-12 respectively. Belgium won the second and third set with the Serbs winning the first, fourth and fifth sets.
The Belgian team was made up of Van de Voorde (16 points), Valkiers (1), Deroo (15), Verhees (9), Van Den Dries (2), Rousseaux (5), Lowie Stuer, Jelle Ribbens, Lecat, Van Walle (5), Ribbens, Klinkenberg (1), D'Hulst and Van Hirtum.