112 (would-be) Belgian jihadi detained
112 people from Belgium are currently in custody either because they had gone to Syria to fight or because they were planning to do so. The figures come from the Justice Minister Koen Geens (Flemish Christian democrat) in a response to a written question from the Francophone liberal Denis Ducarme.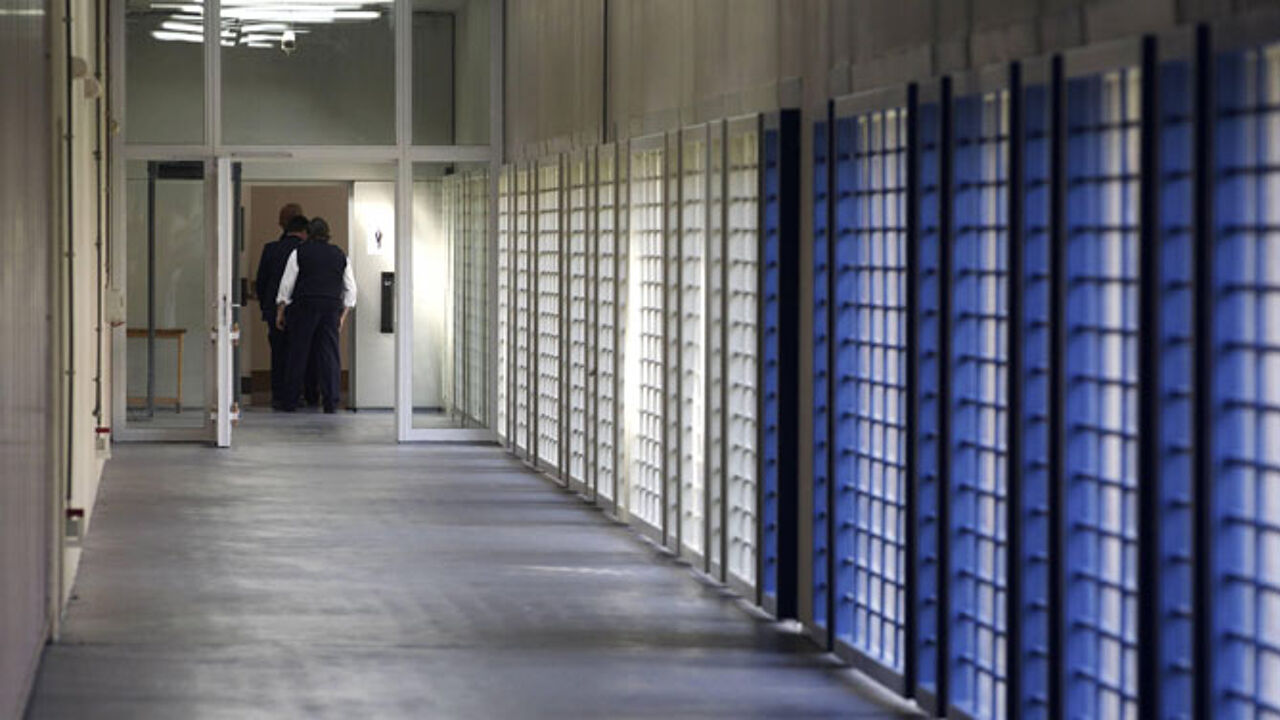 Of the 112, 60 have been convicted and 52 are in preventive custody.  Two are being held in foreign prisons.
Anyone going to the conflict zone in Syria is put onto a list and risks arrest on their return. An examining magistrate can decide that they should remain in custody.
Most of the convictions are for membership of a terrorist group. The figures also reveal that a further 83 people tried, but failed to reach the conflict zone. Up until now 23 of them have been detained.