Convictions in Leuven Irish student house fire case
A court in the Flemish Brabant city of Leuven has ruled in the case of a fatal fire in which two Irish students aged 19 and 22 lost their lives more than three years ago. Two individuals and the Leuven Institute for Ireland have been convicted of involuntary manslaughter. They have been issued with fines and suspended gaol sentences.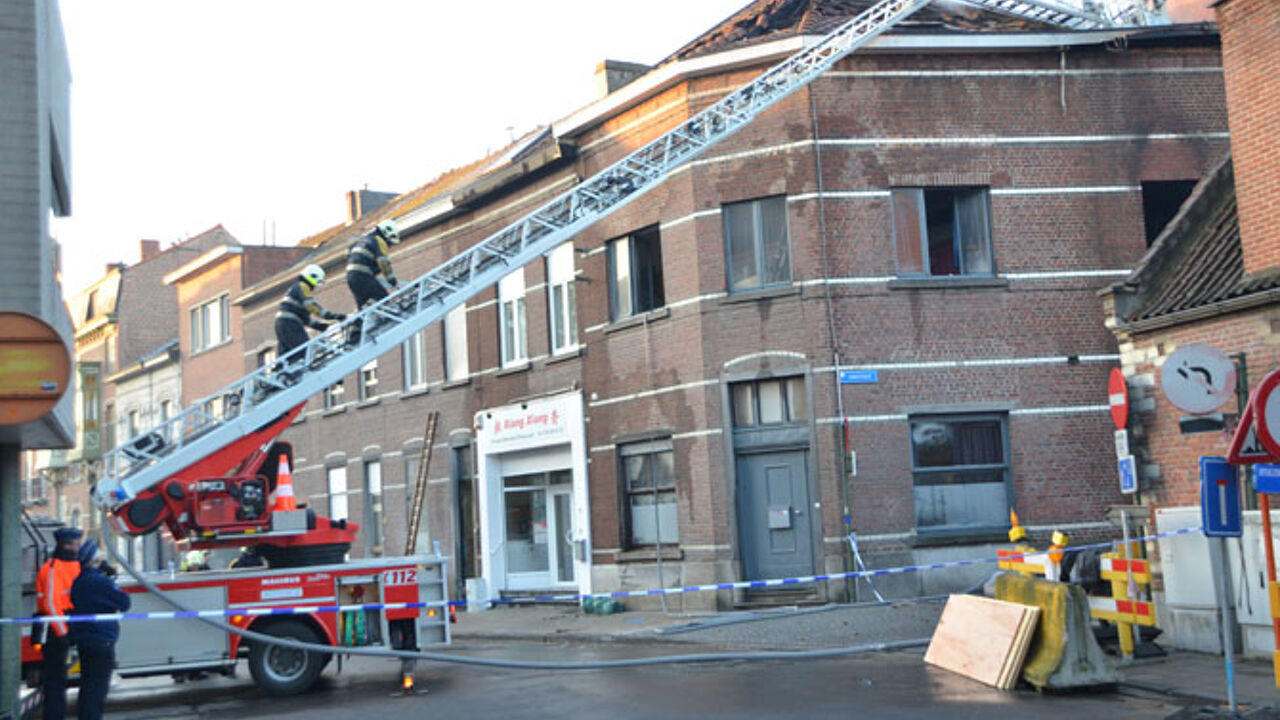 On 31 January 2014 fire engulfed a house used as student digs on the Kapucijnenvoer in Leuven. A 22-year-old Irish student caused the fire with a cigarette. The student had fallen asleep in an armchair in his room after a night's partying. He couldn't remember starting the fire.
Two other Irish students that shared a room on the second floor of the house died in the blaze. Eight other residents were able to escape.
Suspended sentences
All three accused, the student that caused the fire, the owner of the house and the Leuven Institute for Ireland were fined and given suspended prison sentences.
The Judge ruled that too few measures were taken to ensure fire safety in the student residence.

The barrister representing the victims' families Gert Warson told VRT News that "A number of fire extinguishers were empty".