Flemish diver dies in Norway
A 52-year-old man from the West Flemish city of Ostend has died in a diving accident in Norway. The dead man was one of the most experienced divers in Belgium. He was with several other diving instructors on a diving trip in Norway.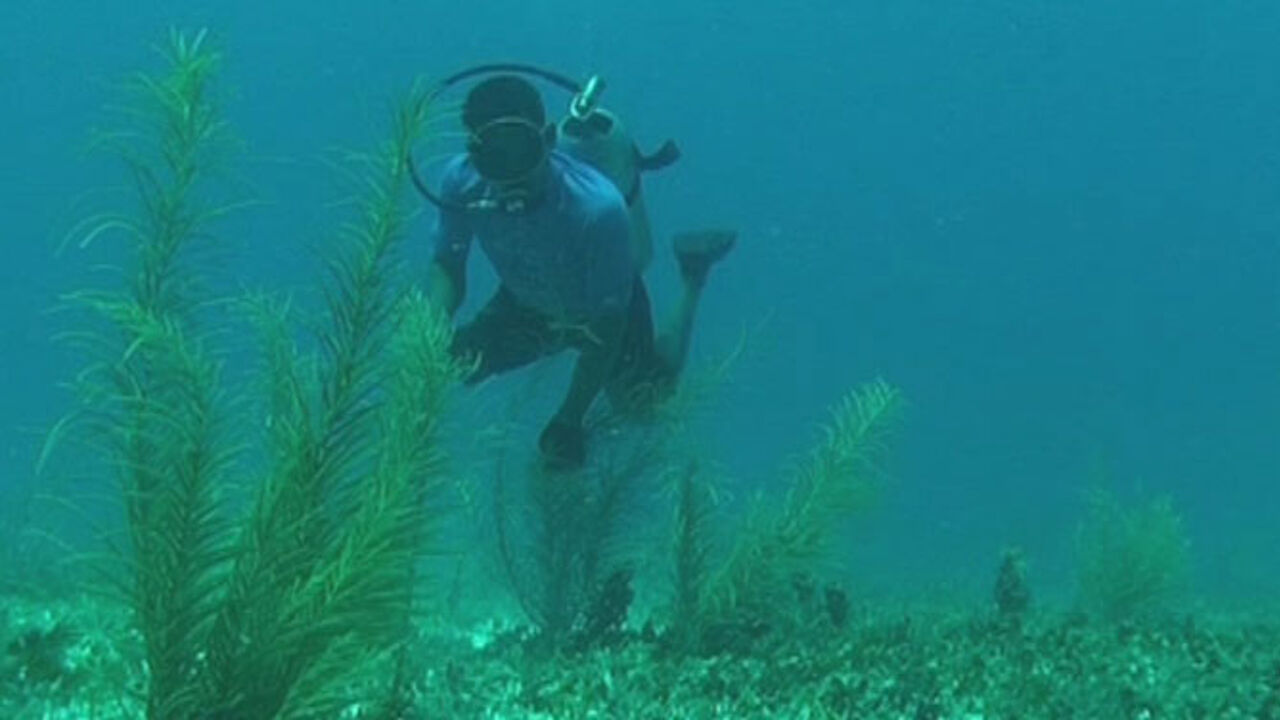 The accident happened on Sunday afternoon. However, the exact circumstances surrounding it are unclear.
The man that died was the proprietor of the well-known diving school and shop Duikpunt that has branches in Bruges and Ostend (West Flanders).
Six years ago he received a prestigious prize in the French capital Paris as a recognition of the work he had done to promote diving.