New season ticket for train, tram and bus
Before the end of the year commuters in Antwerp and Ghent will be able to purchase a CityPass, entitling them to travel on both the services of the Flemish public transport company De Lijn and rail services offered by the rail company MIVB within the boundaries of their respective cities.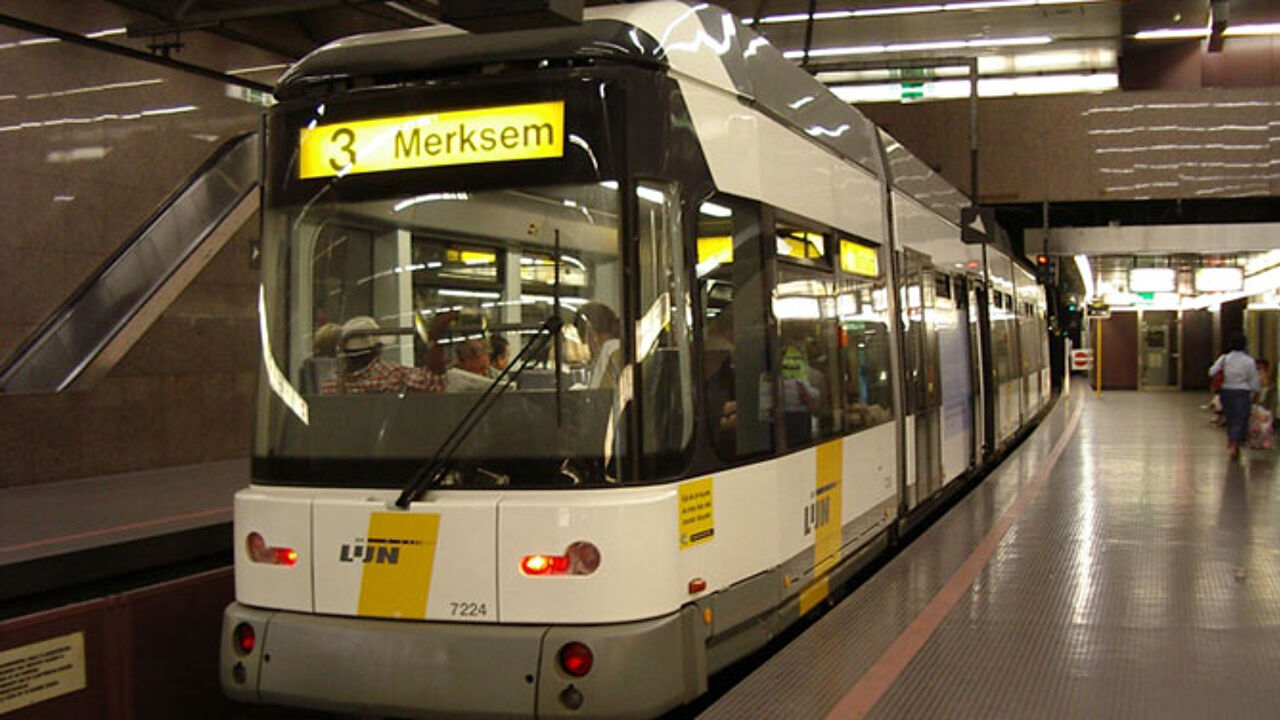 Currently those using both train and bus/tram services in Ghent and Antwerp are obliged to purchase two season ticket: one for De Lijn and one for the NMBS.
The cost of the new CityPass will be 60 euro/month. In Brussels the MTB season ticket that allows passengers to travel on all rail, bus, tram and metro services in an area that broadly (but not exactly) corresponds with the boundaries of the Brussels-Capital Region has been in existence for many years.
The CityPass is aimed at those that commute to work within the two cities. Research has shown that even people that live quite close to their work still commute by car. The 60 euro/month price tag is the standard rate and a host of price reductions will be available for certain groups.
Ghent and Antwerp follow Brussels (as mentioned above), Charleroi and Liège. The Aldermen responsible for transport in Antwerp and Ghent, Koen Kennis (nationalist) and Filip Watteeuw (Green) have both responded enthusiastically to the new that soon one season ticket with be available to cover all bus, tram and rail services in their respective cities.