Reynders sees role for EU in North Korean crisis
The Belgian Foreign Minister Didier Reynders (Francophone Liberal) has spoken of the dangers stemming from the current tension between North Korea and the West. However, speaking on VRT Radio 1's morning news and current affairs programme 'De ochtend' Mr Reynders said that threatening military intervention, as the US President Donald has done isn't the way forward.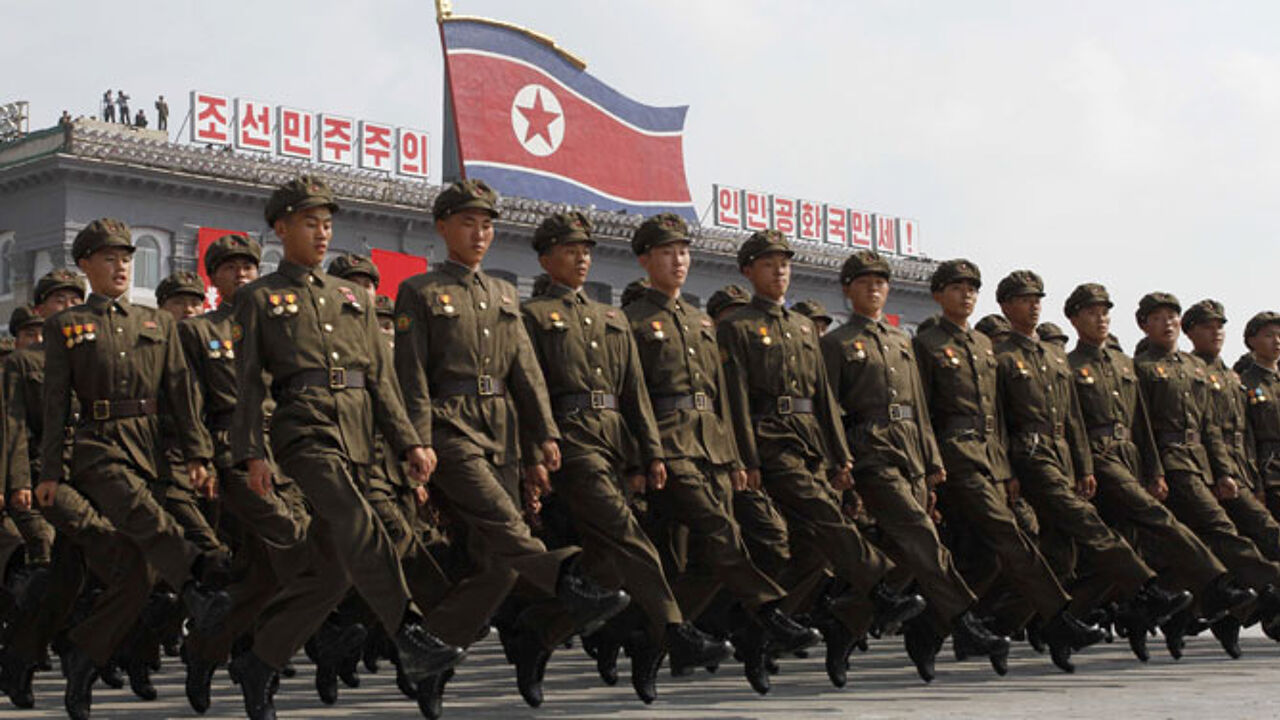 He believes that the issues surrounding North Korea can best be dealt with through diplomacy and he sees a role for the EU and China in resolving the crisis.
"I think that we can play the role of arbitrator like we have done in Iran".
"Iran was also threatening to use nuclear weapons against for example Israel. Then the European Union made an important contribution to reaching an nuclear accord.
Mr Reynders thinks that the same could be done for North Korea.
"If direct talks between North-Korea and the United States prove impossible, the EU could act as a mediator. However, this would only be possible if China cooperates. So we should exert more pressure on China. I am not certain that it will possible, but we should try. It's the only way.