Hacker targets airline companies and their tickets!
A gentleman from Mechelen stands accused of defrauding leading international airlines by getting hold of dozens of airline tickets without having to pay. The defrauded airlines include American Airlines, Lufthansa and Brussels Airlines.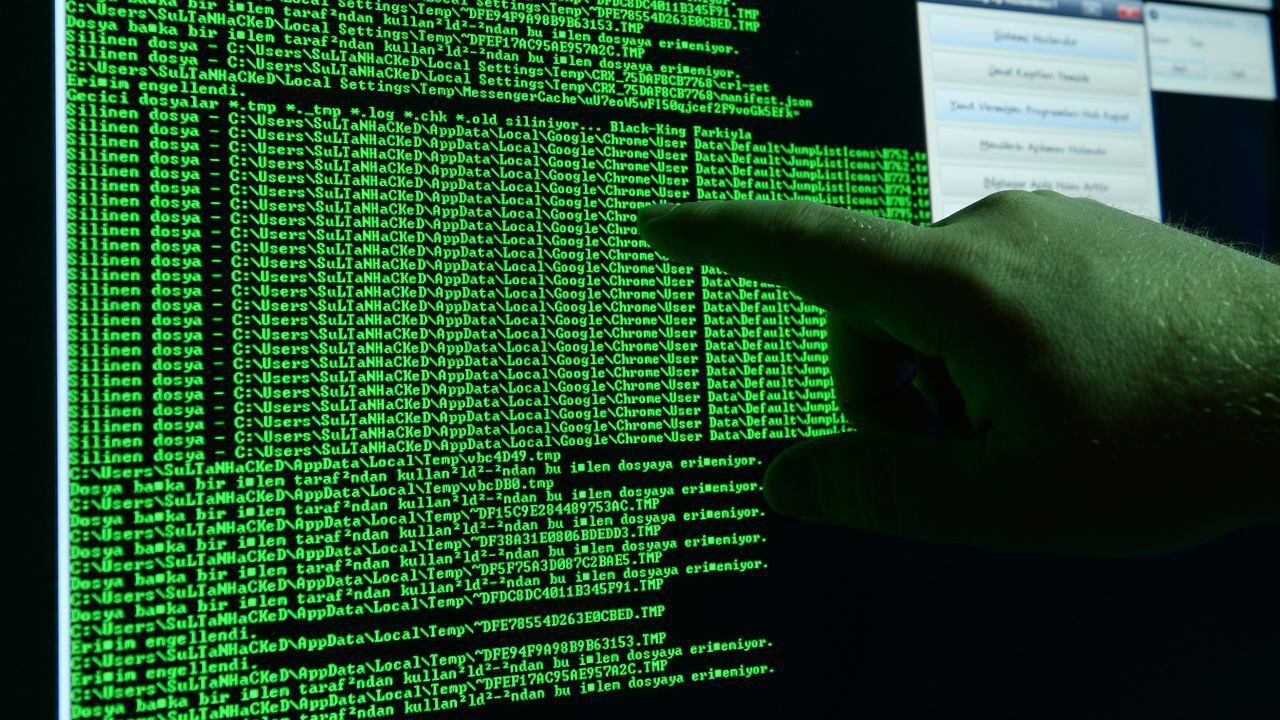 The man from Mechelen mainly used the tickets for his own travel. Sometimes the tickets were not even used. The hacker simply got hold of them for the kick of it!
Brussels Airlines was the airline to sound the alarm and filed a complaint with the judicial authorities. Mechelen prosecutors have confirmed the arrest of a 23-year-old. He is suspected of hacking private companies and IT fraud. The suspect appears in court on Friday. Meanwhile detectives are continuing their investigation. The suspect's home has been raided and laptops and computer equipment seized for further investigation.
When a minor the suspect earlier hacked the IT system belonging to the Utopolis cinema complex. He bought all tickets for one screening allowing him to watch a film together with a friend and nobody else in the hall!