Missing girls found in Antwerp
Two teenage girls that went missing ten days ago have been found in a flat in Antwerp. The girls claim that they were enticed to go along with teenage pimps, but this has been denied by Antwerp prosecutors.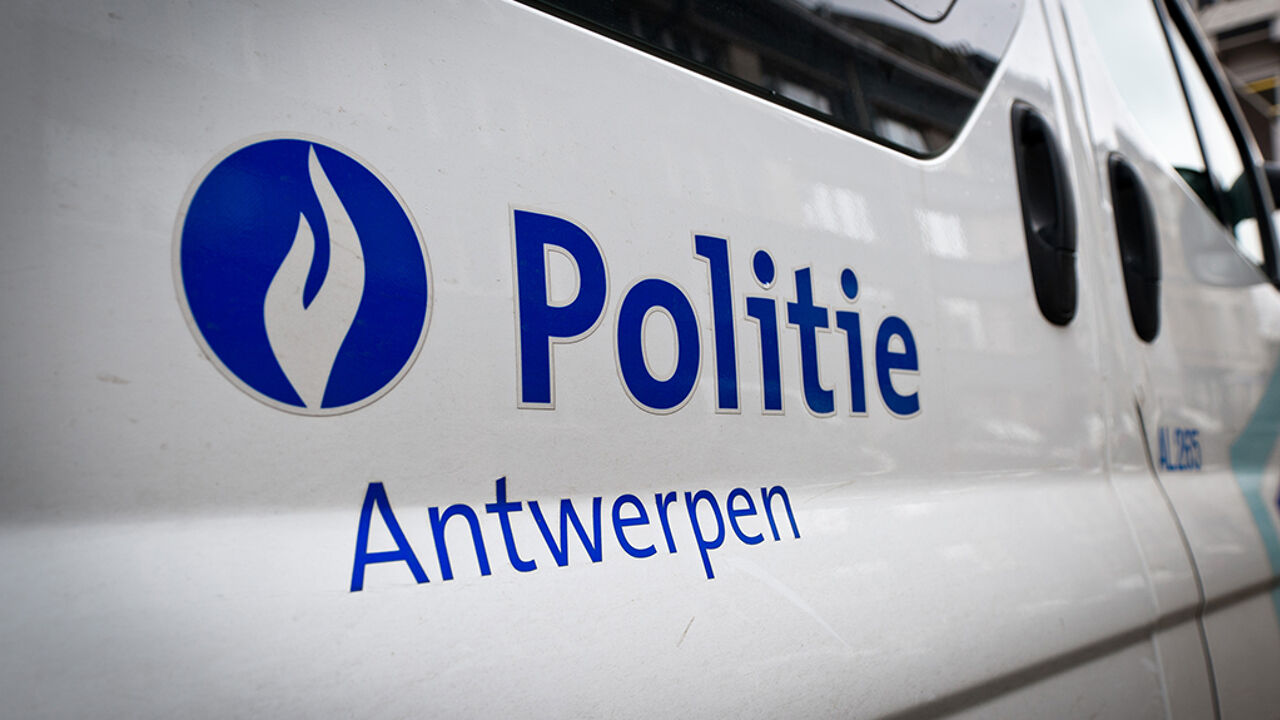 The mother of one of the girls says that her daughter had been drugged, but Antwerp prosecutors report there are no indications that the girls were enticed into prostitution. They also counter the allegation that the girl was drugged and believe the girls simply ran away. Ken Witpas: "Nothing in the flat where the girls were found points to a crime being committed. No investigation is underway, but the girls' account of what happened is being looked into."
Since the girls went missing from East Flanders over a week ago police and the judicial authorities have discretely been looking for them. The news was not released to the media.
The girls claim that they are the victims of pimps specialising in providing teenage girls for sex services. The pimps approach vulnerable girls with a view to employing them as prostitutes to make money for the pimps. The mother of one of the girls says that her daughter had been approached by pimps in the past. The girls now also have a tattoo. The pimps use such tattoos to identify girls as "their possession".
Police found the girls 80km from the place where they were last seen. How the girls were found is unclear.