Parks workers forced to flee into tree!
In Herentals workers working for the local gardens and parks department were forced to flee into a tree when the hydraulic hoist they were working on caught fire.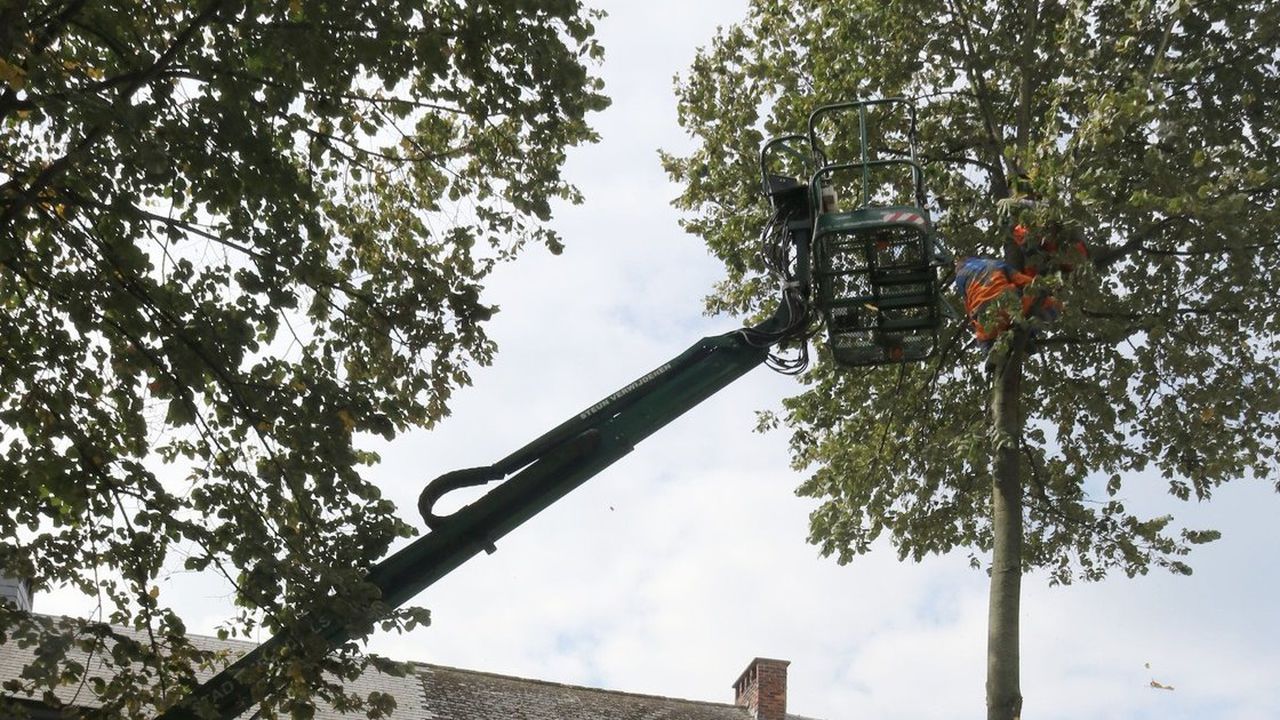 The incident happened opposite the police station in the centre of the Antwerp town of Herentals as workers were busy pruning a tree. When the hoist caught fire the two workers saw no other escape than to clamber into the tree that they were pruning. For a while the workers were stranded at a height of eight metres above level ground.
Fortunately several alert Bobbies witnessed their predicament and even before the local fire brigade could attend the scene attempted to put out the blaze. It was the fire service who eventually rescued the parks workers from their vantage point. The two workers were rushed to hospital to ascertain whether or not they had breathed in too much smoke. As yet there is no word on their fate.