Psychological support for Belgians in Irma's path
Belgian holidaymakers in the Caribbean will soon be able to rely on the services of a Belgian intervention team now that hurricane Irma is steaming their way. Tour operator Thomas Cook is dispatching an intervention team to the Dominican Republic to provide support for both holidaymakers and staff.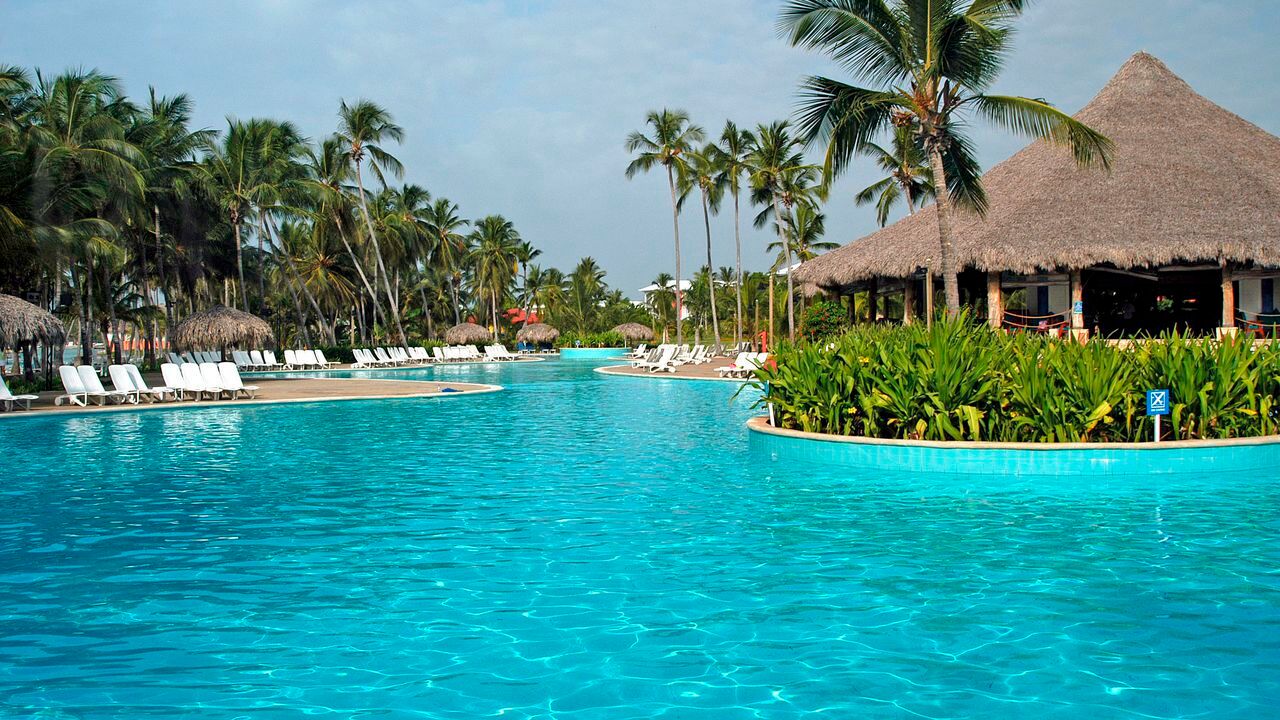 Thomas Cook is sending two especially trained staff tomorrow morning. Laura Van Waeyenberge: "They will closely monitor the situation. They will provide psychological support for staff and holidaymakers and help out if a repatriation is necessary."
At present some 100 Thomas Cook guests are currently staying in the Caribbean, chiefly in the Dominican Republic. Holidaymakers that are flying out until 10 September can cancel or change their destination free of charge, if they so wish.
The US National Hurricane Center has now designated Irma as a category 5 storm, an extremely dangerous hurricane.