Vorst slaying: settling of accounts among Albanians?
A 31-year-old man has been shot dead in the Brussels borough of Vorst. It was shortly after midnight that the man left a public house together with an accomplice. They both walked to the carpark to collect their car. As the victim got into his car two men shot him dead.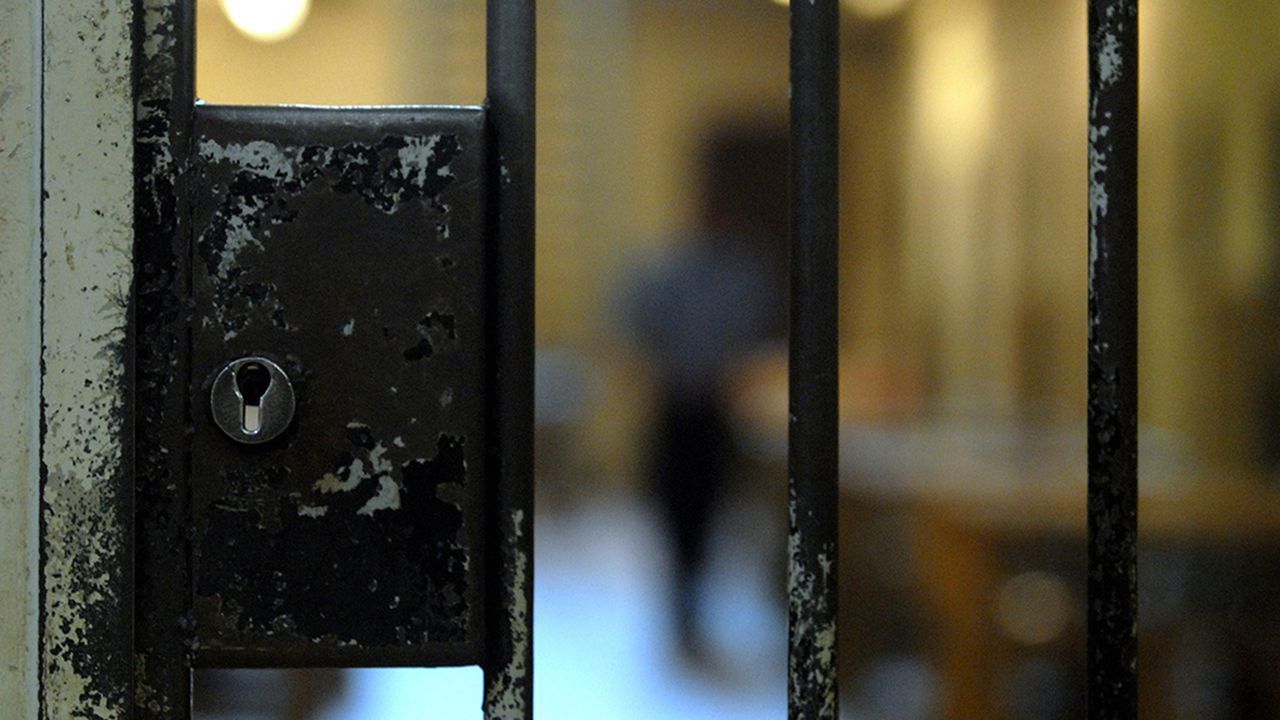 The victim was hit by two bullets and died at the scene. Eyewitnesses say that his attackers then set to flight. Ine Van Wymersch of the Brussels public prosecutor's office: "So far nobody has been apprehended. We are still in the dark as to the identity of the perpetrators. We don't know where they fled or what their motives were."
An investigation is now underway. Detectives are not ruling out a settling of accounts in Albanian organised crime circles.