12,000 volunteers needed for Passchendaele remembrance
Zonnebeke, the West Flemish municipality that houses the largest British and Commonwealth war cemetery in the world, Tyne Cot, is looking for 12,000 volunteers to take part in a ceremony of remembrance at the cemetery in October. Silent City meets Living City will commemorate the victims of the Battle of Passchendaele on Saturday 14 October.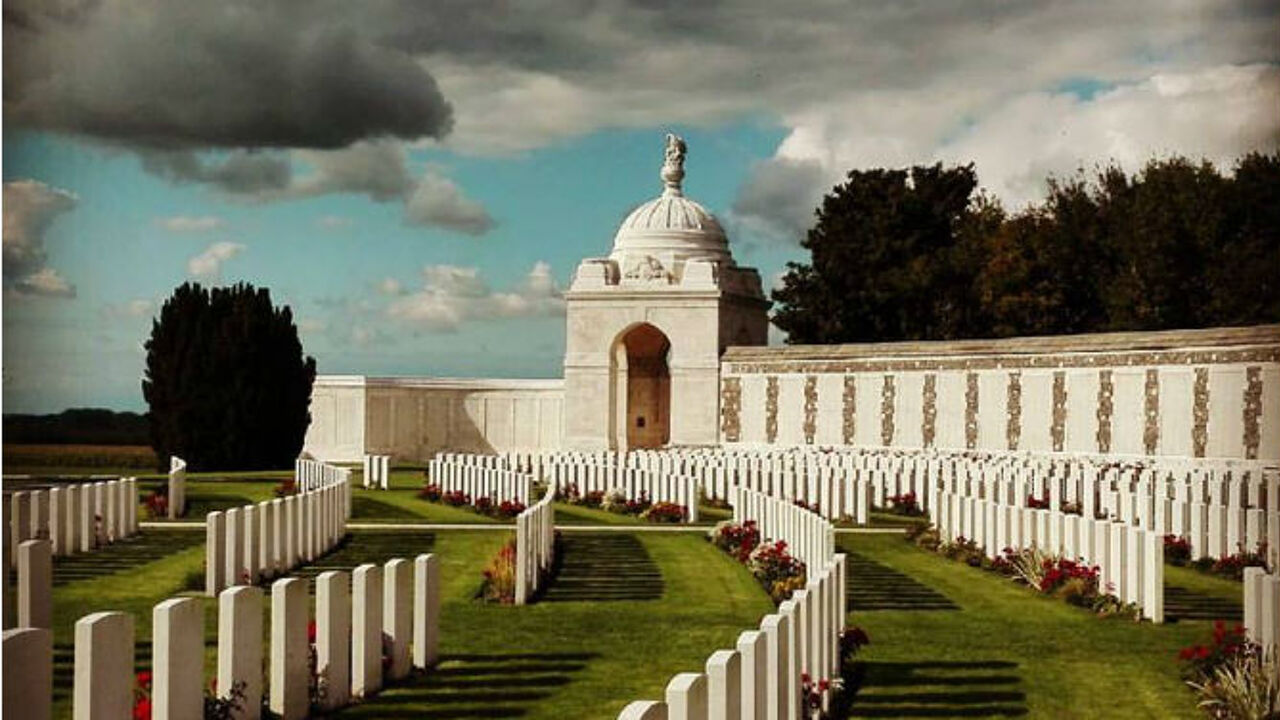 It's exactly one hundred years ago that the Third Battle of Ieper was fought. Silent City meets Living City is a reference to the 12,000 war graves and 12,000 inhabitants of Zonnebeke. The ceremony on 14 October will include a light show accompanied by music as well as silence and opportunities to evoke the battle with personal stories. The 12,000 graves and the 35,000 names on the Tyne Cot Memorial will be illuminated. Zonnebeke is looking for 12,000 volunteers to come forward to take part in the ceremony. 3,000 people have already registered including 120 relatives of victims.
Register by going to www.passchendaele2017.org.