"Only one piece of hand luggage!"
Low cost airline Ryanair has decided to stop allowing passengers to take two pieces of hand luggage onto its flights. Only priority boarding passengers, who pay an extra 5 euros, will be allowed to take two pieces of hand luggage on board in future.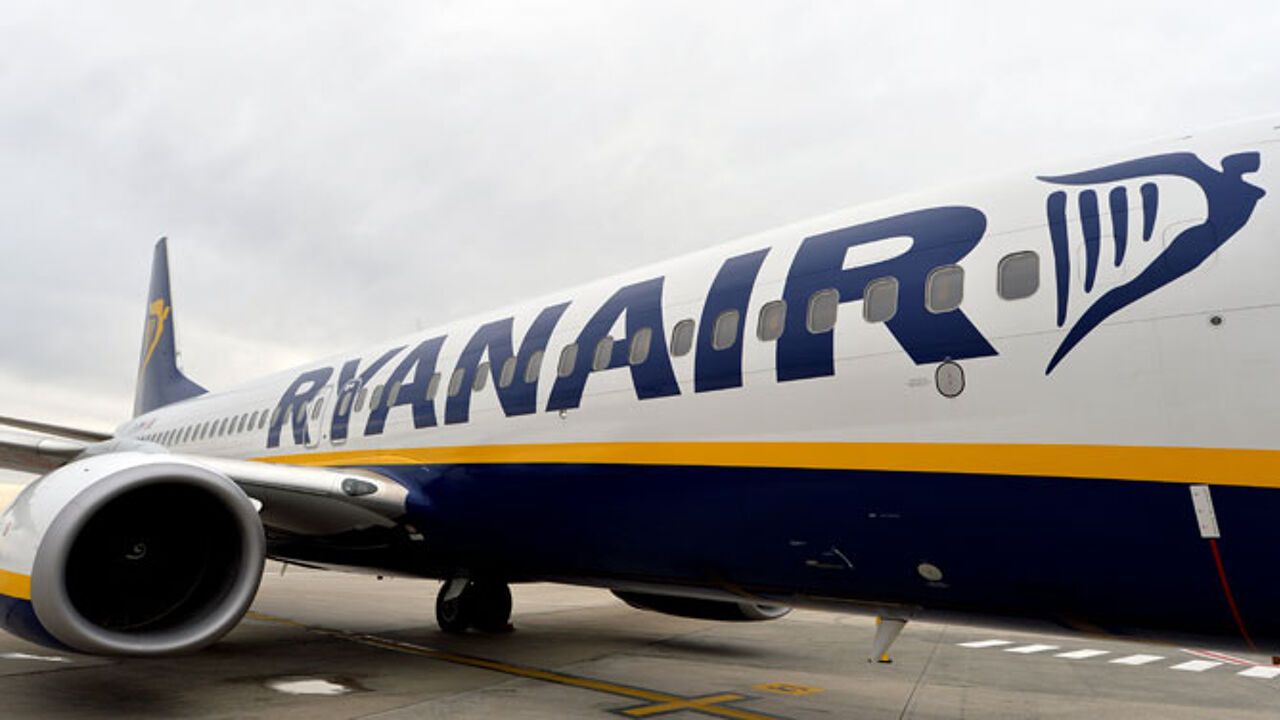 Passengers arriving with two pieces of hand luggage at the departure gate will be able to hand over the largest piece of hand luggage that will be stowed in the hold free of charge. Ryanair has taken the decision because stowing large quantities of hand luggage in overhead lockers and under chairs loses time. The company says the operation involving flight crews helping passengers to store all their hand luggage delays flights by several minutes.
In return Ryanair will allow passengers to bring up to 20 kilos of luggage in one case to be stored in the hold. Until now a 15 kilo restriction per case applied. The cost of a piece of luggage for the hold falls from 35 to 25 euros. Ryanair says that the whole operation will cost it some 50 million euros.
Ryanair operates one of its hub at the Brussels South Airport at Charleroi.