Fresh police raid targets migrants at North station
Some one hundred police officers from federal and local forces and Belgian traffic police carried out checks on refugees and migrants at the Brussels North station this morning. Most of these people are staying in the country illegally and have no wish to apply for asylum here as they hope to reach the shores of the UK.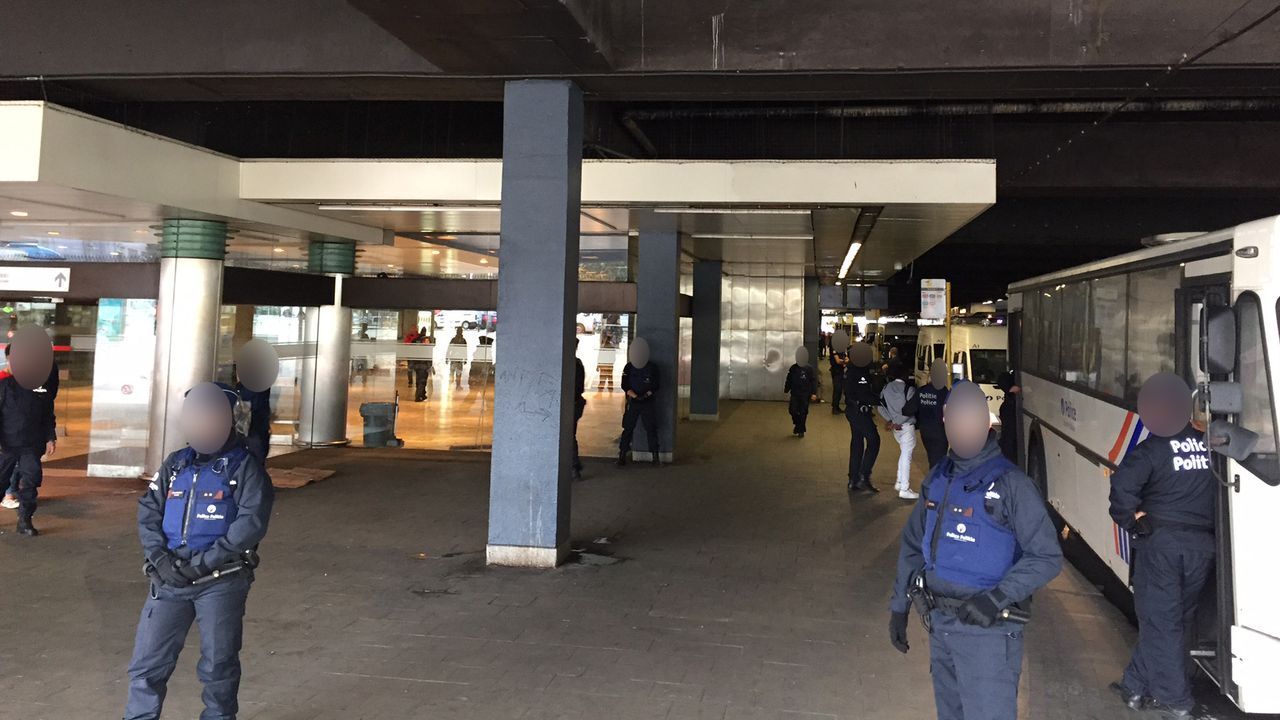 Some undocumented people ran off when they saw the police approach. 24 people including one minor were taken away for questioning. Dirk Vandervelden of Humain condemns the operation: "This show of power is not needed. These people do not pose a security problem. They sleep here and try to come to peace."
The immigration department will now decide the fate of those detained. Some may be heading for closed removal centres.