Antwerp's war on drugs steps up a gear
The Federal Judicial Police warns that the drugs mafia in Antwerp is trying to infiltrate the police, customs, judicial services and the world of commerce. It is hoped that a new coordinated approach involving all the various police, customs and judicial services and the container companies at the port will help tackle the issue of cocaine smuggling through the Port of Antwerp.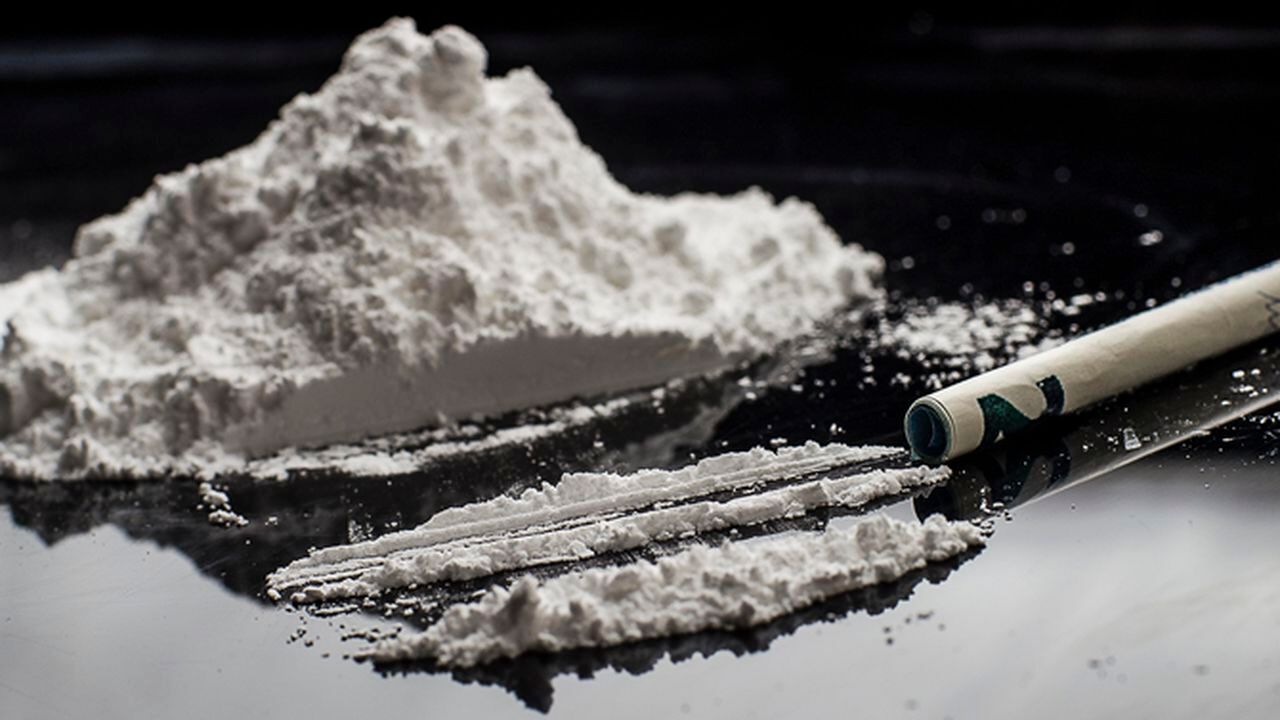 Criminal gangs are offering big money to dock workers, police and customs officers that are prepared to help them smuggle cocaine via Europe's second biggest port.
Speaking on Friday morning, the interior Minister Jan Jambon (Flemish nationalist) told journalists that "If the drugs cartels have been able to buy dock workers why wouldn't they be able to do the same with public servants. They will stop at nothing."
The smugglers are looking for people that can help them as drugs in port can only be accessed by people that know how the port works.
Stanny De Vlieger of the Federal Judicial Police told VRT News that "In the past you had organisations that sent their people to the quay side".
"The sprinter with a rucksack that quickly took the goods out of the container and ran off. This is no longer possible. You now need to be close to a dock worker, a police officer, someone from the judiciary or a customs officer in order to know where the goods are, how you can get to them and whether they will be checked".
In future the various services will worked more closely in an effort to tackle the issue of the drugs gangs a spate of shootings in and around Antwerp in recent months are believed to be drug-related.
During the past year some 30 tonnes of cocaine has been seized at the Port of Antwerp.