Heavy rain could cause traffic chaos during evening rush hour
With heavy rain forecast for this afternoon the Flemish Traffic Centre warns motorists that this evening's rush hour could be busier than usual. The centre's spokesman Peter Bruyninckx told VRT News that commuters should give themselves extra time and adapt their style of driving to suit the wet conditions.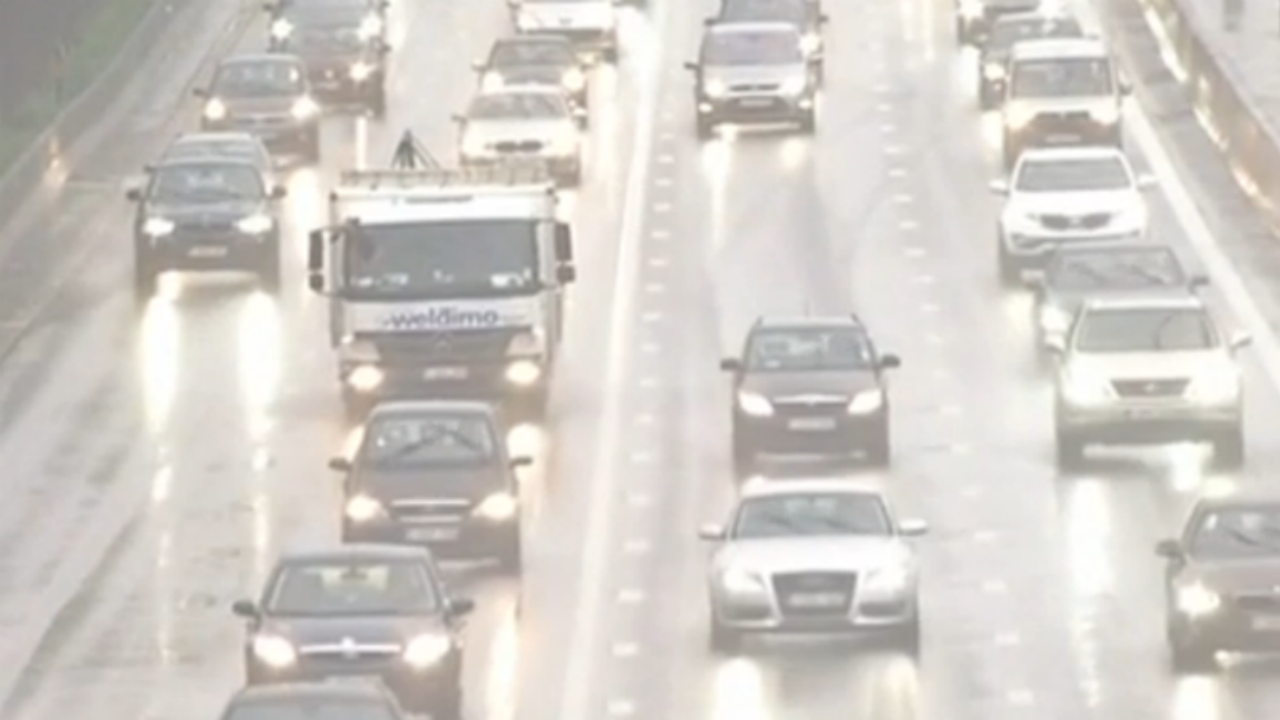 In other words, slow down and keep your distance. Mr Bruyninckx also advises motorists to follow the latest traffic news.
Wind speeds of up to 60 km/h are forecast with a lot of rain, around 30 litres per m² expected to fall. The northwest of the country is expected to bear the brunt of the storm.
Traffic during Friday's rush hour is usually heavier than on other day. Heavy rain will serve to make matters worse.