New leads in Brabant Killers' investigation
The Charleroi (Hainaut) Chief Prosecutor Christian De Valkeneer has said that new leads are being followed in the investigation into the Brabant Killers. Since early this summer a ponds in the West Flemish border village of Ardinkerke have been the scene of several searches for the weapons used in the Killers' attacks.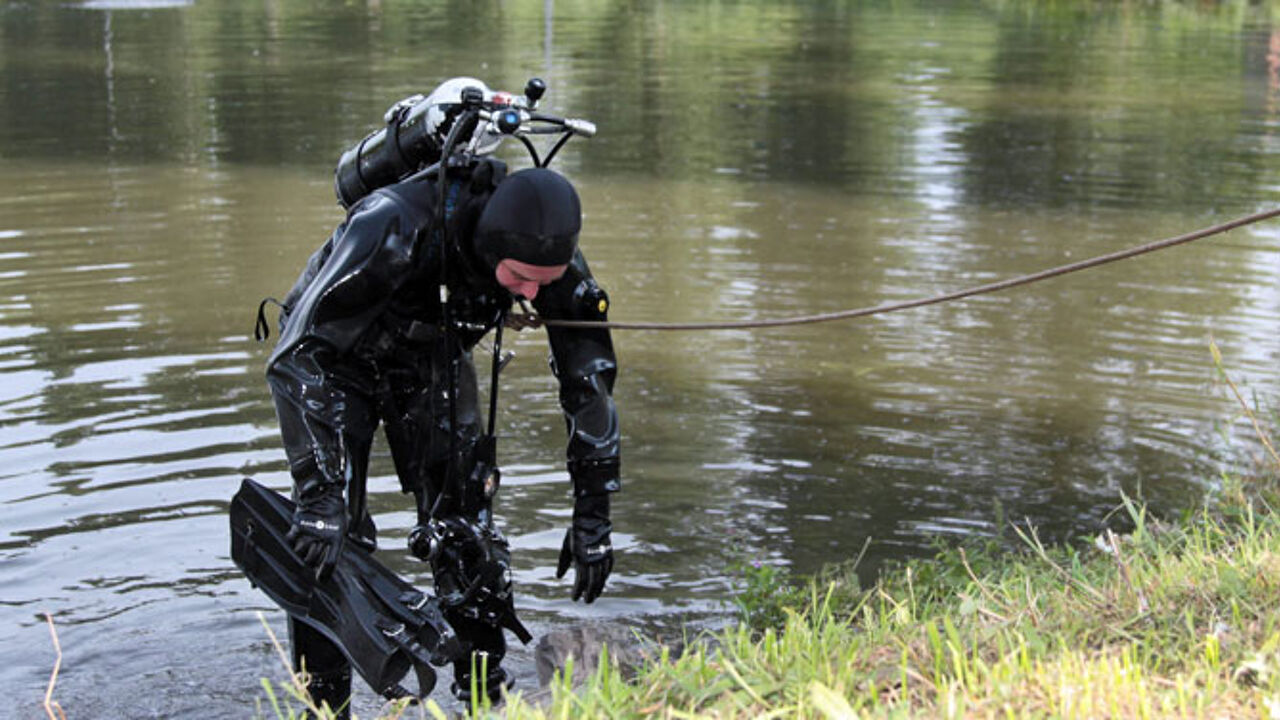 In the 1980's the Brabant Killers shot dead 28 people in a total of 17 armed attacks. The search in Ardinkerke is being halted for the time being.
However, Mr De Valkeneer says that it will start again at the end of October or the beginning of November. Up until now the search has drawn a blank. A couple of years ago an informer told police that the Brabant Killers' weapons were dumped at Ardinkerke. However, it wasn't until this year that a search was started.

Speaking on VRT Radio 1 Mr De Valkeneer said "We want to thoroughly search the ponds in Ardinkerke. This is taking a lot of time and requires a lot of preparation and that takes a number of years".
"We are also following other leads"
Mr De Valkeneer adds that a number of leads that are also being followed.
"Time is always an issue in all investigations. It is difficult to collect witness statements. However, after 30 years some people are prepared to talk."