Prime Minister slams planned rail strike
The Federal Prime Minister Charles Michel (Francophone liberal) has attacked the plans by the socialist trade union ACOD to stage a 24-hour strike on 10 October. Speaking on Friday morning, Mr Michel said "Commuters and students are being held hostage.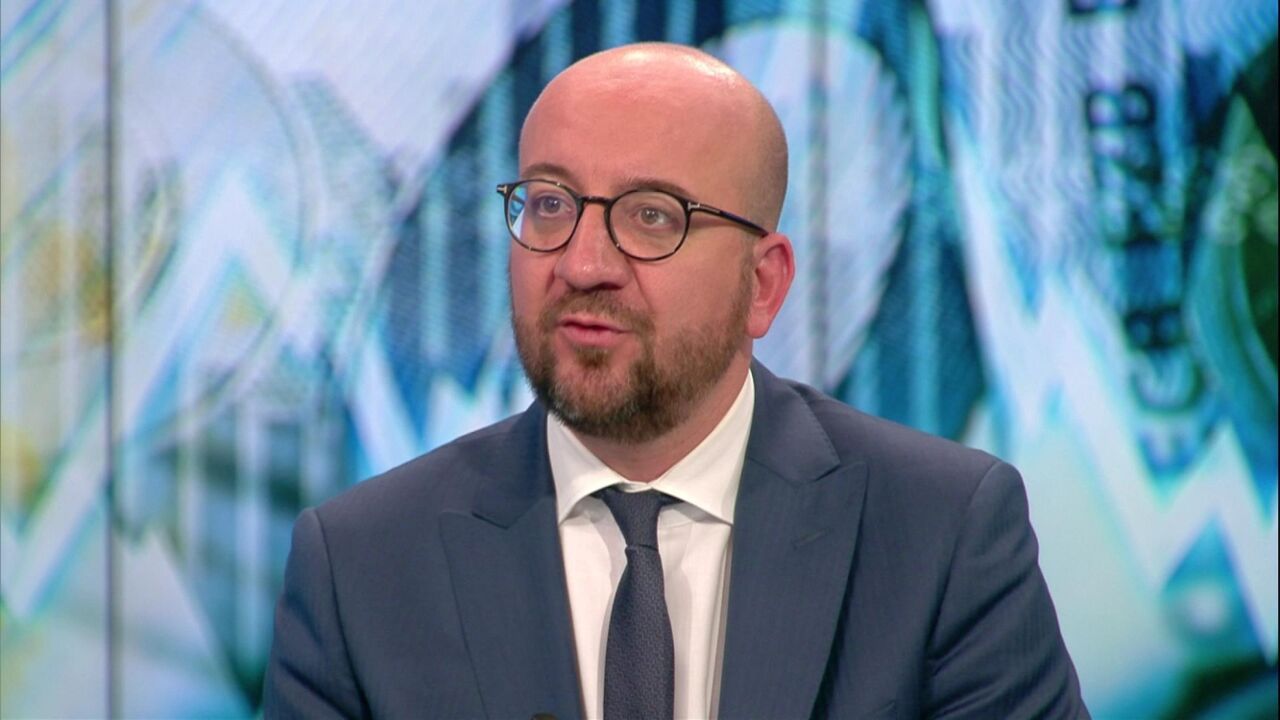 "I don't know why they are striking. They haven't contacted the Transport Minister Mr Bellot to start negotiations", Mr Michel added.

"It will be regrettable if the strike goes ahead. It is a way of holding commuters, people who work, and students hostage".
Why 10 October?
10 October is the day on which the Prime Minister will make a speech in the Chamber of Representatives outlining the government's plans for the coming year.
The socialist public service union ACOD wants to stage a general "day of reaction" to protest against the government's policies.
The union says that civil service tenure and pensions are at risk as a result of Mr Michel's government's policies.
The rail strike is part of the "day of reaction". The Christian trades union ACV-Transcom will decide later today whether it will join the strike. If ACV-Transcom joins the strike it will mean that there will be few if any rail services on 10 October.