Work in flooded rail tunnel will take 10 days
The rail tunnel between Brussel North and Brussels Schuman railway stations that became flooded due to a burst water main is likely to be out of action for another ten days. That's according to the company responsible for Belgium's rail infrastructure Infrabel.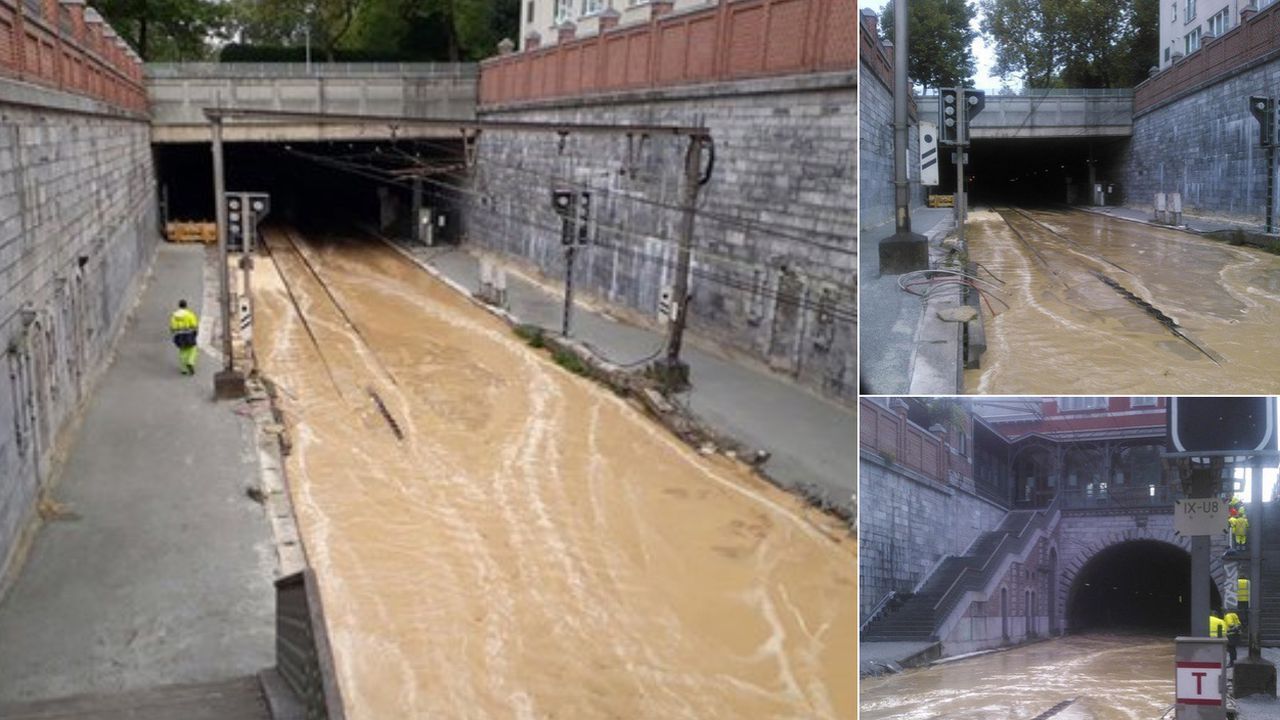 Infrabel teams worked through the night to clear mud from the track in the Brussels municipality of Sint-Joost-ten-Node. Infrabel's Frédéric Petit told VRT News that work to clear the tunnels is running to plan.
"Our people worked through the night to remove sand from the track. The work is continuing this morning. Once the sand has been removed we can replace the track and the layer of stones that ensures their stability in phases. That's what we will be doing today.
However, Mr Petit added that the tunnel is likely to be closed for another 10 days.
"I have just come out of the tunnel and I have seen that there is a lot of work to be done. First of all the layer of mud needs removing and only then can we ascertain how much damage has been done to the rail infrastructure. In any case it will take our people the whole of next week to do the work".
Namur to Brussels rail services disrupted
Rail services to and from Luxembourg and Namur are being diverted via Leuven. Some trains are only going as far as Brussels-North.
For the duration of the issues with the tunnel those with a train ticket or rail season ticket can travel free on the services of the Brussels public transport company MIVB.