Cirque du Soleil given Brussels city keys
The Mayor of Brussels Philippe Close (Francophone socialist) has handed the keys of the City of Brussels to the performers of Cirque du Soleil. The tradition dates back to when Brussels was a walled city with gates, gates that required a key to open them. Nowerdays it is used to honour a person or in this case a group that has done something for the city.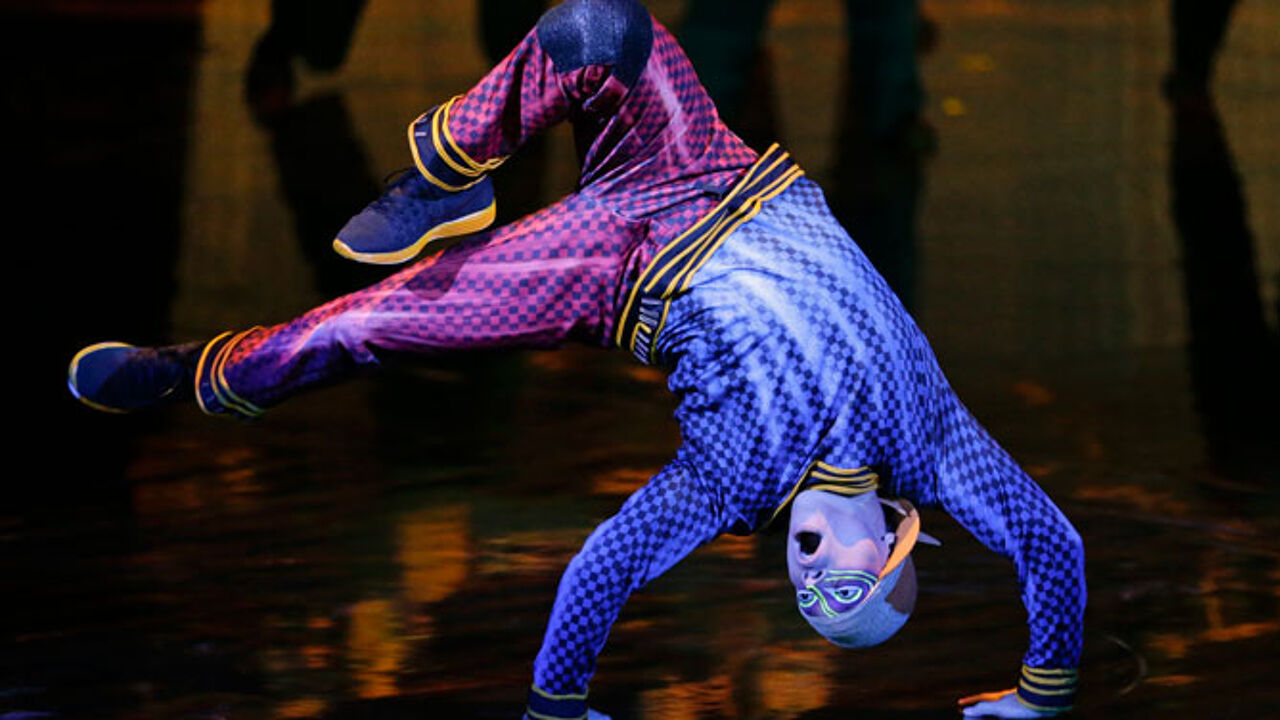 Over the past 15 years Cirque du Soleil has performed numerous times in Brussels. The international group with roots in Québec is currently performing its 'Totem' set at the Heizel site in the North of the city.
Speaking at Saturday's ceremony the Mayor of Brussels Philippe Close said "We are proud of the long-stranding friendship that binds us to Cirque du Soleil and of the fact that we have been able to welcome them here for all these years".
"I have the greatest respect for the artists and for the way in which they always succeed in enchanting their audience".
"We should thank them for letting us dream, because that is something that our society needs".
Cirque du Soleil's 'Totem' is being performed in a tent next to Palace 12 at Brussels Expo until 29 October. The show premiered in 2010 and has since been seen by over 4.5 million people across the globe. Its 46-strong cast perform a series of spectacular acrobatic feats against a background of groundbreaking digital effects.