Emergency landing after pilot becomes unwell
A Brussels Airlines flight that was bound for the Greek Island of Rhodes was forced to make an emergency landing at Zaventem Airport near Brussels on Saturday morning.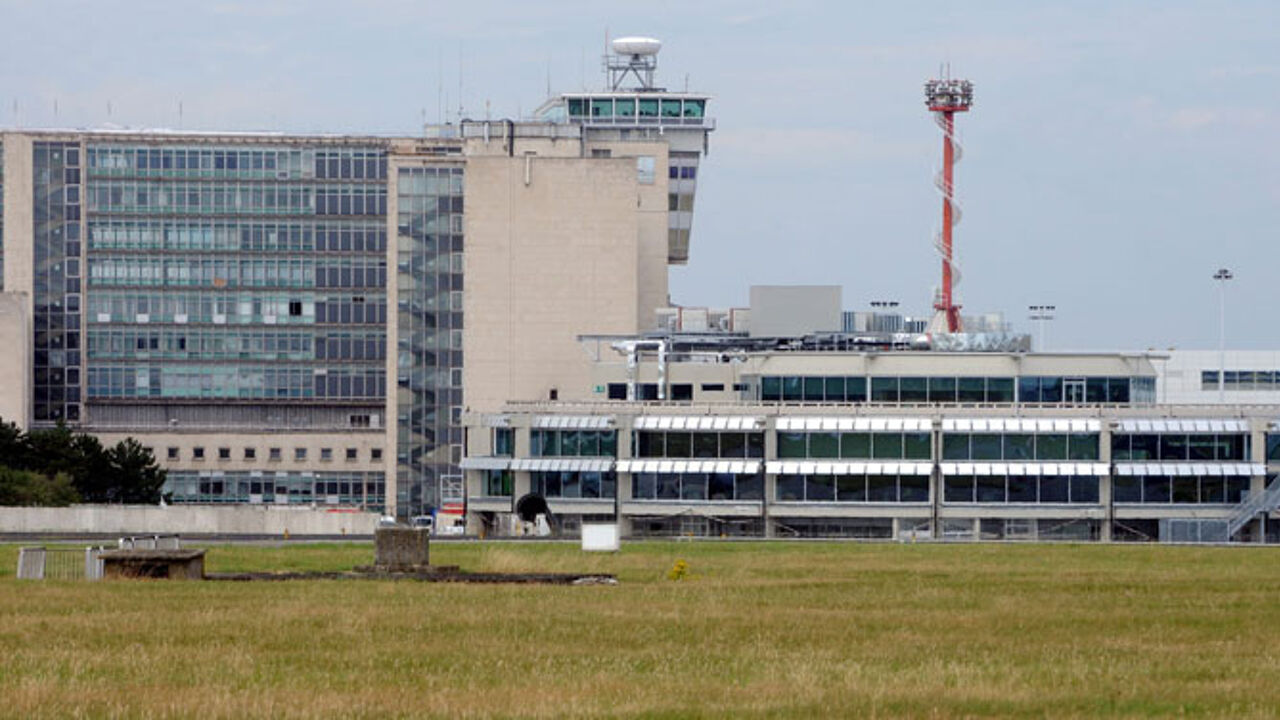 The plane's co-pilot had become unwell prompting the pilot of the plane to turn back and make an emergency landing.

The Brussels Airport Company (the company that runs Zaventem Airport) Spokeswoman Florence Muls told the press agency Belga that "The aeroplane turned back and we enacted our emergency procedures."
"The aircraft was able to land safely".
(Above archive photograph of the airport)