Half of A&E doctors considering quitting
50% of doctors working in Belgian accident and emergency units is considering quitting. 16% of doctors working in A&E is actively seeking other work. The Chairman of the Association of Belgian A&E Doctors Jan Stroobants says that that the emotional, physical and psychiatric pressure endured by A&E doctors is the reason that so many of them are considering a career switch.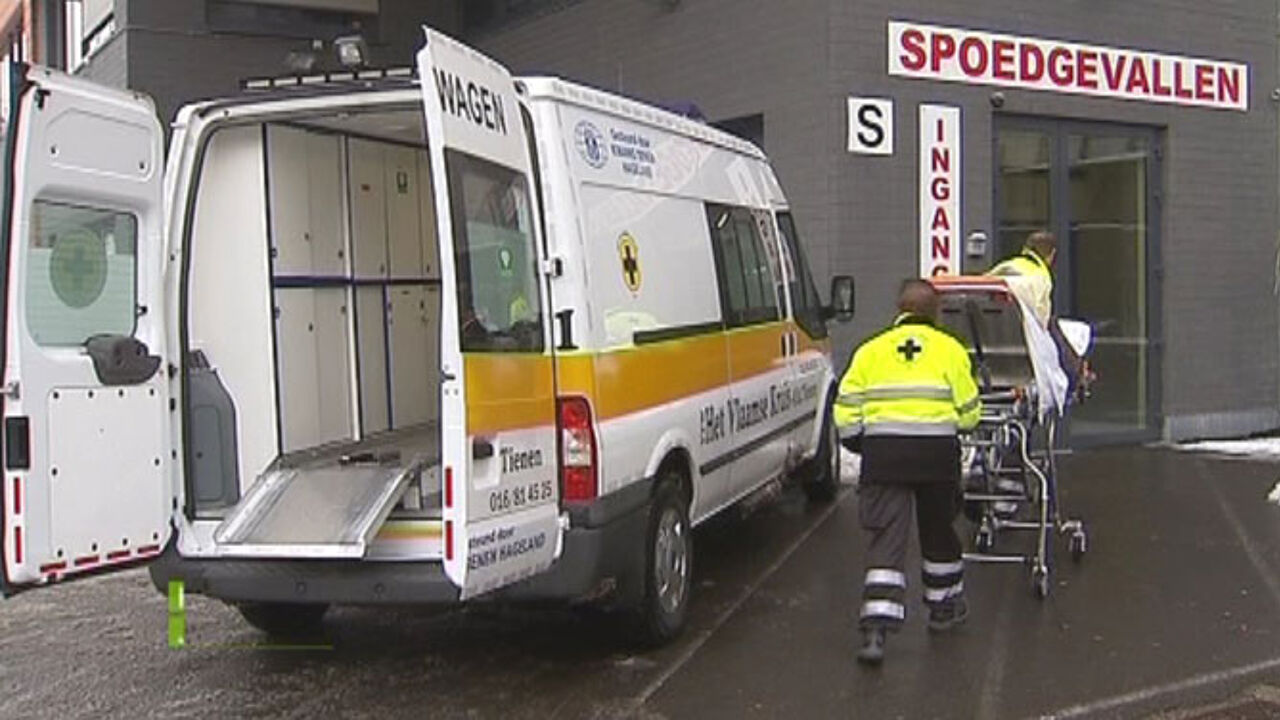 A&E doctors work a lot of weekends and nights meaning that a good balance between work and family time is particularly difficult. The study reveals that 35% of A&E doctors' working hours are at night and 25% at the weekend. In some hospitals this amounts to well over half of all shifts.
The Association of Belgian A&E Doctors and the University of Ghent began an extensive study into doctors working in A&E. The results of the study will be presented at a symposium next week. However, a journalist from the daily 'De Standaard' get a sneak preview.
Half of all A&E doctors are thinking of quitting, while 16% is actively seeking alternative employment and hope to stop within the next 6 years. The figure give causes for concern as there is already a shortage of A&E doctors.
Dr Stroobants also points to what he describes as the "growing administrative ballast" that A&E doctors are confronted with. They feel that they are constantly being watched and have are too often forced to do administrative tasks rather than treating patients.
Health Minister "Work on measures to reduce pressure on A&E doctors"
In a response to the newspaper article the Federal Health Minister Maggie De Block (Flemish liberal) has told VRT News that she is working on a series of measures designed to reduce the pressure endured by A&E doctors.
Ms De Block added that many patients go to A&E with issues that could be dealt with by their GP. She also promised that trauma centres will be set up to deal with the worst cases currently dealt with by A&E.