On Sunday 10 September the annual Heritage Day is being held in Flanders. This year is the 29th Heritage Day in our region. The annual event is held on the second Sunday of September.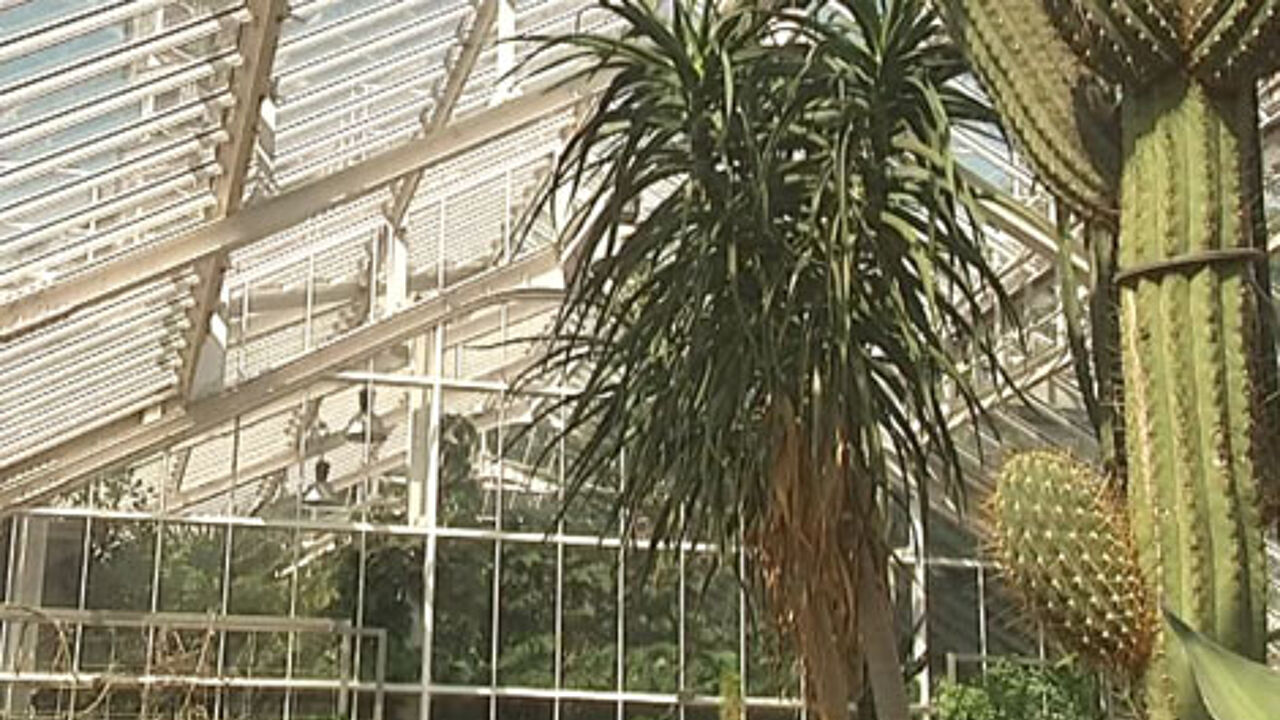 Heritage Day puts our lesser-known buildings, monuments and landscapes in the spotlight. Hundreds of heritage sites throughout Flanders are open to visitors, free of charge.
Wherever you are in our region there is certain to be something of interest close to you. The Botanical Gardens in Meise (Flemish Brabant, photo above) is among the sites taking part.
The Heritage Day is organised by Herita. Herita aims to promote interest in our Flemish heritage sites among the wider population of all ages.
Heritage sites can tell much about the past and help us better understand the age in which we live. As an event that attracts tens of thousands of visitors the Heritage Day also serves to bring people close together. The annual Heritage Day is the biggest such event held in Flanders.