Welsh Guards' band performs on Brussels' market square
Tourist and locals on Brussels' central market places were treated to a performance by the 35-strong Band Of Welsh Guards on Friday evening. The Welsh Guards are here to commemorate the liberation of Belgium in September 1944.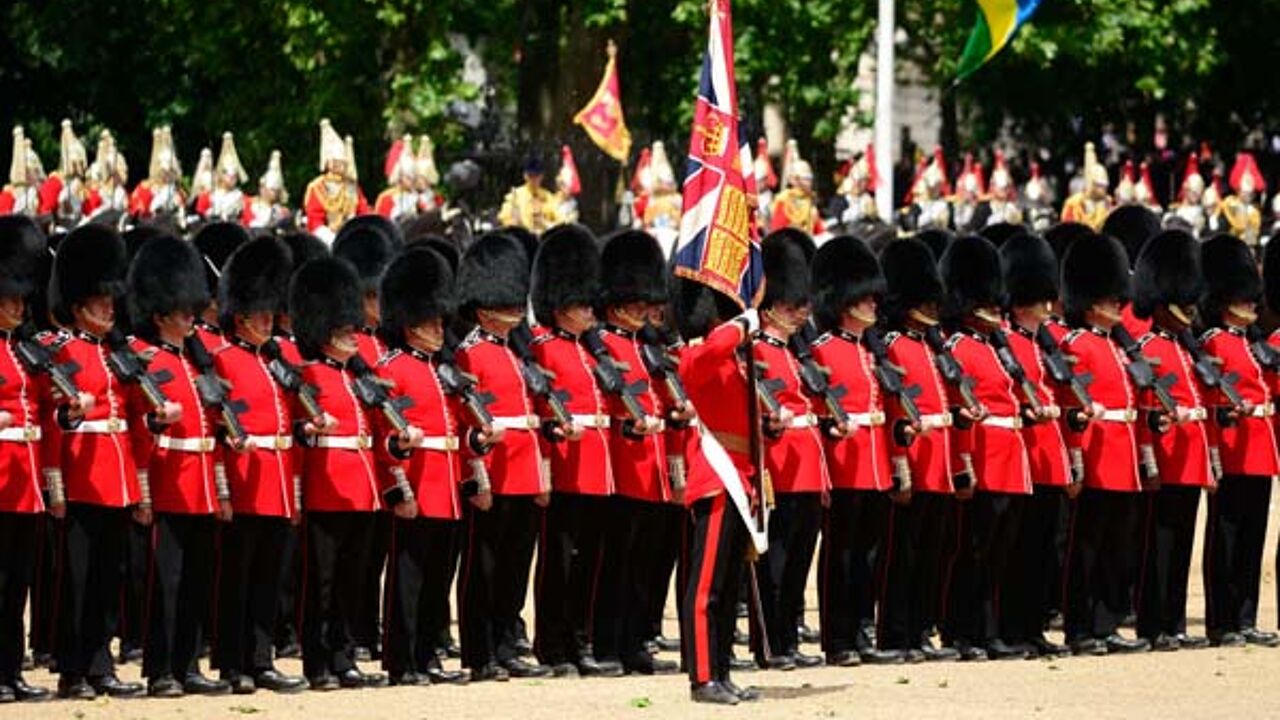 Brussels' most famous son Manneken Pis was dressed up in a Welsh Guards uniform to mark to visit of the regiment that was the first to liberate Brussels from Nazi occupation in 1944.
The Welsh Guards played the British and Belgian national anthems on the market square before going to pay a visit to Manneken Pis.
The Flemish representative in the United Kingdom Nic Van Marliere told the daily 'Het Laatste Nieuws' that "They played music there too". "It was the first time that Maurice Chavalier's 'Ode to Manneken Pis' had ever been played by such a large group of musicians".
After their visit to Brussels the Welsh Guards moved to to Leopoldsburg and Hasselt (both Limburg) to treat people there to performances of their music.