Protest against sectarian violence in Burma
The demonstrators claimed that the international community is not doing enough to stop the violence against Rohingya people, a Benghali-speaking Muslim minority group in the prominently Buddhist country.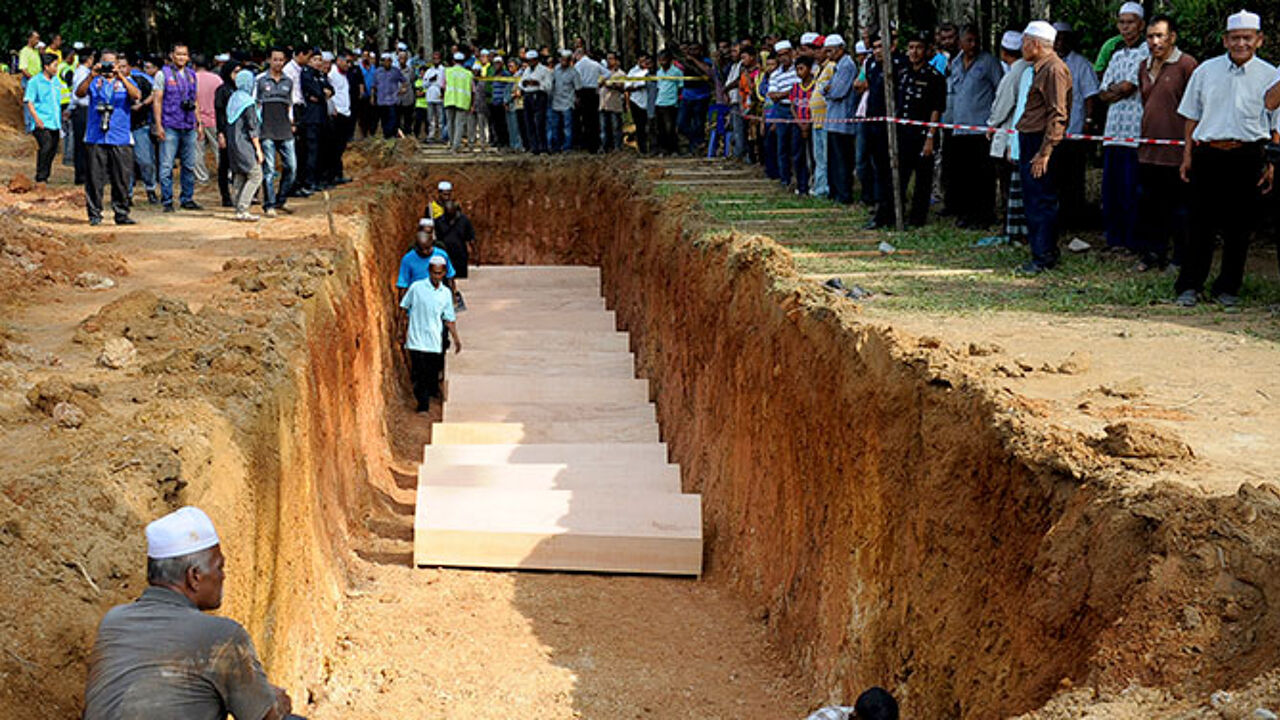 The Rohingya people have suffered decades of oppression in Burma. A Burmese Army operation against Rohingya insurgents in the northwest of the country has made hundreds of thousands of Rohingya flee their homes.
"What is happening in Burma is horrendous. People are being attacked, killed, tortured and forced out of their homes just because they aren't Buddhists, but Muslims. 125,000 Rohingya have already fled to Bangladesh.
Buddhist extremists and the Burmese Army are committing the most heinous of crimes and hindering any form of humanitarian aid", one demonstrator told VRT News.
The demonstrators feel that it is reprehensible that the Nobel Prize Winner Aung San Suu Kyi has remained silent about the violence. They also attacked the silence of the international community.