Rain, thunder and lightning on Monday
The Royal Meteorological Institute (RMI) has warmed of poor weather condition across the country on Monday afternoon and Monday evening. Heavy showers will in some place be accompanied by thunder and lightning.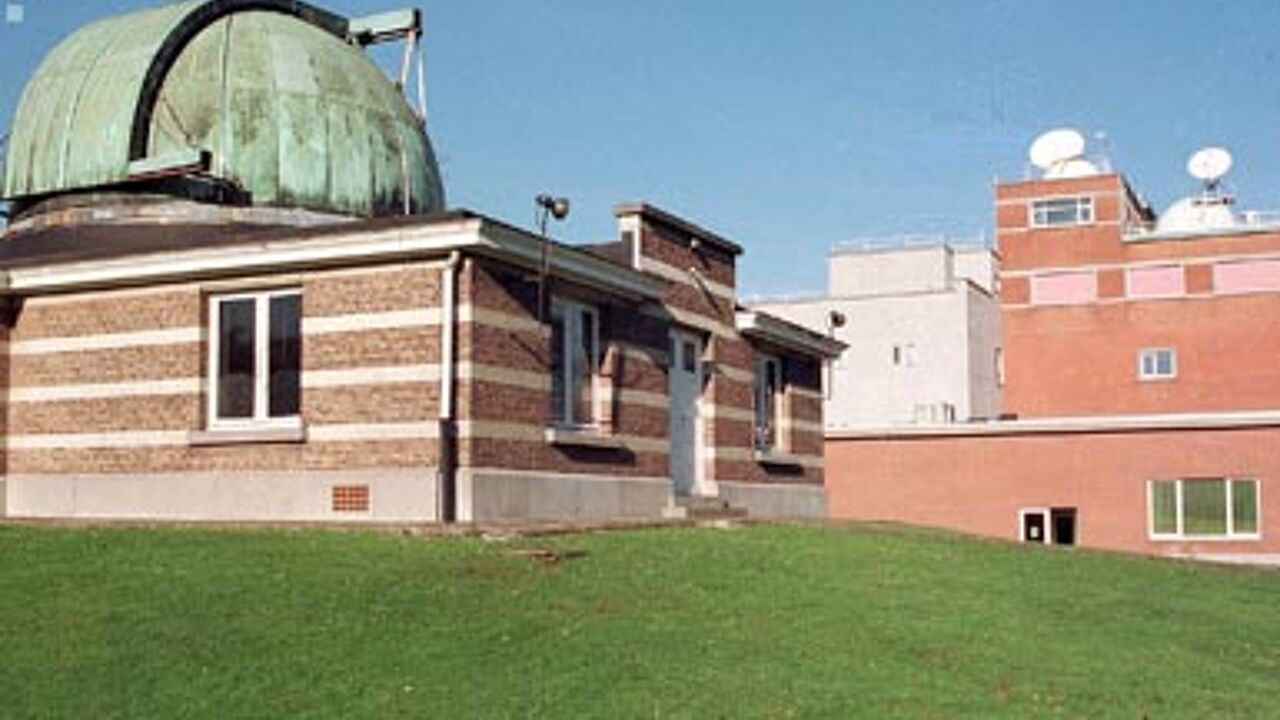 Weather alert code yellow (be alert) is in force in the whole of Belgium on Monday.
This means that some area could face heavy thunder storms. People are advised to avoid taking unnecessary risk while out in thunder storms.