Greenpeace sends minister notice of default
The environmental organisation Greenpeace has sent a notice of default about air quality to the Flemish and Walloon Environment Ministers Joke Schauvliege (Christian democrat) and Carlo Di Antonio (Christian democrat).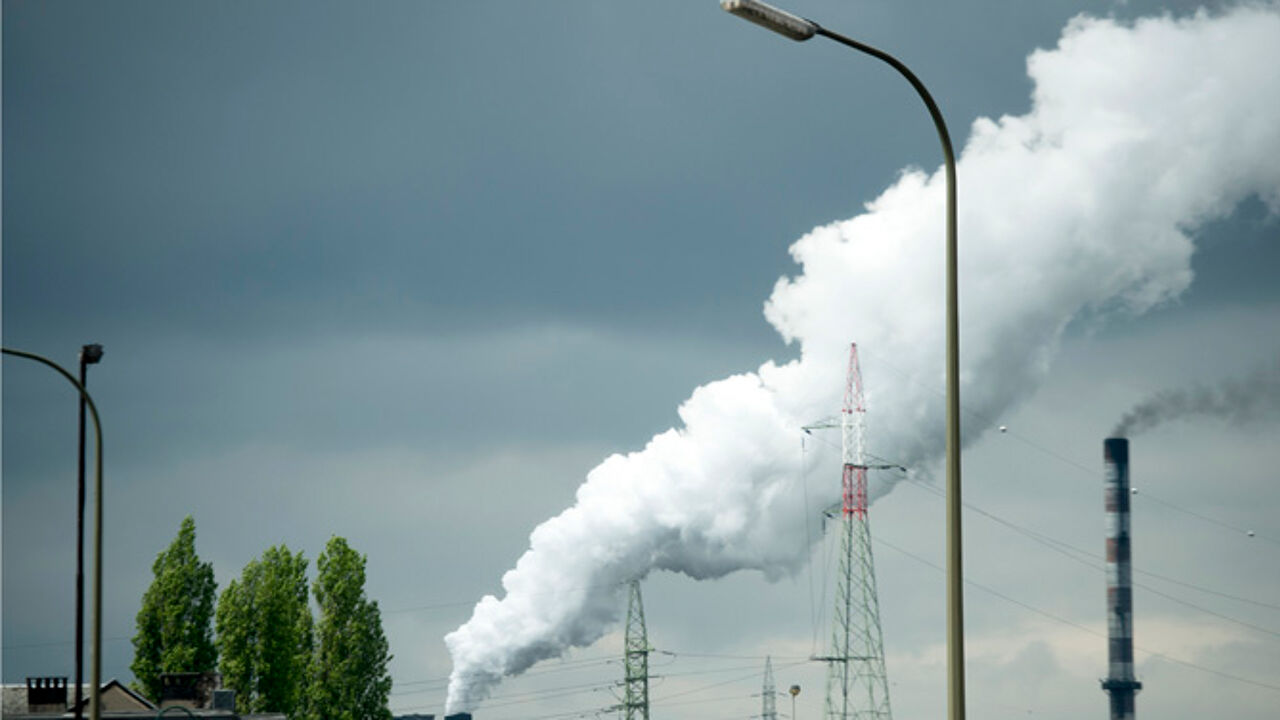 Greenpeace accuses them of lacking vigour in their enforcement of air quality rules and have having presided over a system of inadequate measuring of levels of pollutants in the air.
If the two Ministers fail to give a satisfactory answer to the issues raised in Greenpeace's letter, the environmental organisation will take both Ministers to court.
The Flemish Environment Minister Joke Schauvliege dismisses the criticism tabled by Greenpeace.
However, Joeri Thijs of Greenpeace Belgium's Clean Air Campaign told journalists that "These governments are wilfully negligent by not sufficiently protecting their citizens against the serious impact that polluted air has on our health".
"Especially with regard to emissions, diesel-related nitrogen dioxide emissions our country continues to score very poorly. This is why we have sent the notice of default."
Speaking on VRT Radio 1's morning news and current affairs programme 'De ochtend' the Flemish Environment Minister Joke Schauvliege countered Greenpeace's criticism. "I don't agree that we are not doing enough".
Ms Schauvliege added that the Flemish Government had taken measures to make the criteria on which motor vehicles are taxed greener and introduced low emission zones.
"The move away from diesel is under way. To say that you can't see any results is incorrect.
The Flemish Environment Minister maintains that Flanders is compliant with EU guidelines, although there are still a few areas that require attention such as Hoboken and Antwerp. Ms Schauvliege says that plans have been drawn up to address the issues there.