Happy birthday Queen Paola
Queen Paola is celebrating her 80th birthday today. On this day in 1937 Paola Ruffo di Calabria was born into an aristocratic family in the up-market Italian seaside town of Forte dei Marmi. She was one of seven children. Her father Fulco was a hero of the First World War.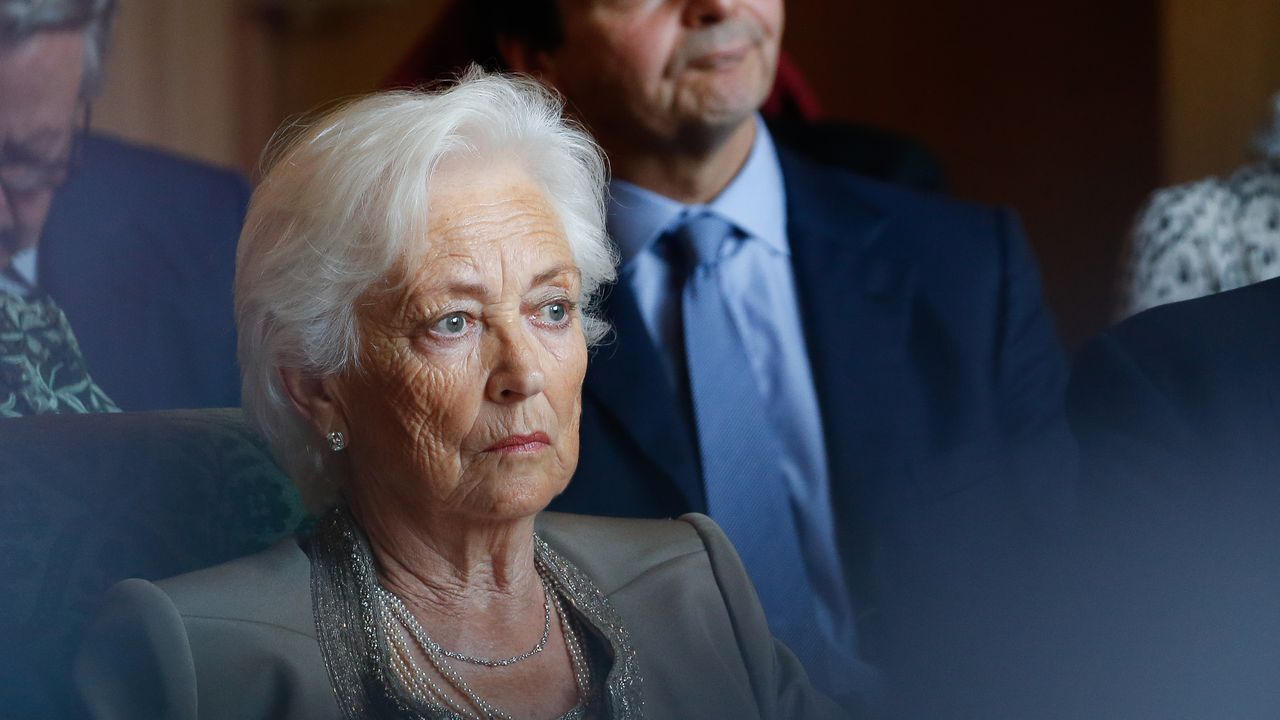 She first met the then Prince Albert in Rome at the ceremony for the inauguration of the new Pope John XXIII.
The Belgians feel in love with the Italian beauty when Prince Albert introduced her to the nation for the first time. Despite Prince Albert's father Leopold III's wishes the marriage his marriage to Paola Ruffo di Calabria didn't take place in Rome.
After a row with the government the ceremony was moved to Brussels. It was Paola's first experience of a life ruled by the restrictions of protocol, something that she was completely unprepared for.
Prince Albert and Princess Paola soon had three children: Filip (the current King of the Belgian), Astrid and Laurent. However, their marriage hit the rock and they almost spilt.
King Albert also has an illegitimate child from an extra-marital affair, the artist Delphine Boël. Albert and Paola reconciled with the help of the then King Boudewijn. When King Boudewijn died in 1993, Albert and Paola became King and Queen.
20 years later in 2013 King Albert abdicated to allow their son Filip to become King. Nevertheless, Albert and Paola retained their titles of King and Queen.
Queen Paola has 12 grandchildren and 1 great-grandchild.
Over the past year Queen Paola has suffered two falls. Last month she lost her brother Antonello. She is now the only survivor of 7 siblings.
The former King and Queen (83 and 80 years old respectively) spend most of their time in France and Italy far away from the cameras.