KBC customers were unable to withdraw money
Customers of the bank KBC were unable to withdraw money or make online cash transfers for several hours on Monday. The bank and insurance company has VRT News that experienced issues with its servers. The problems have since been resolved.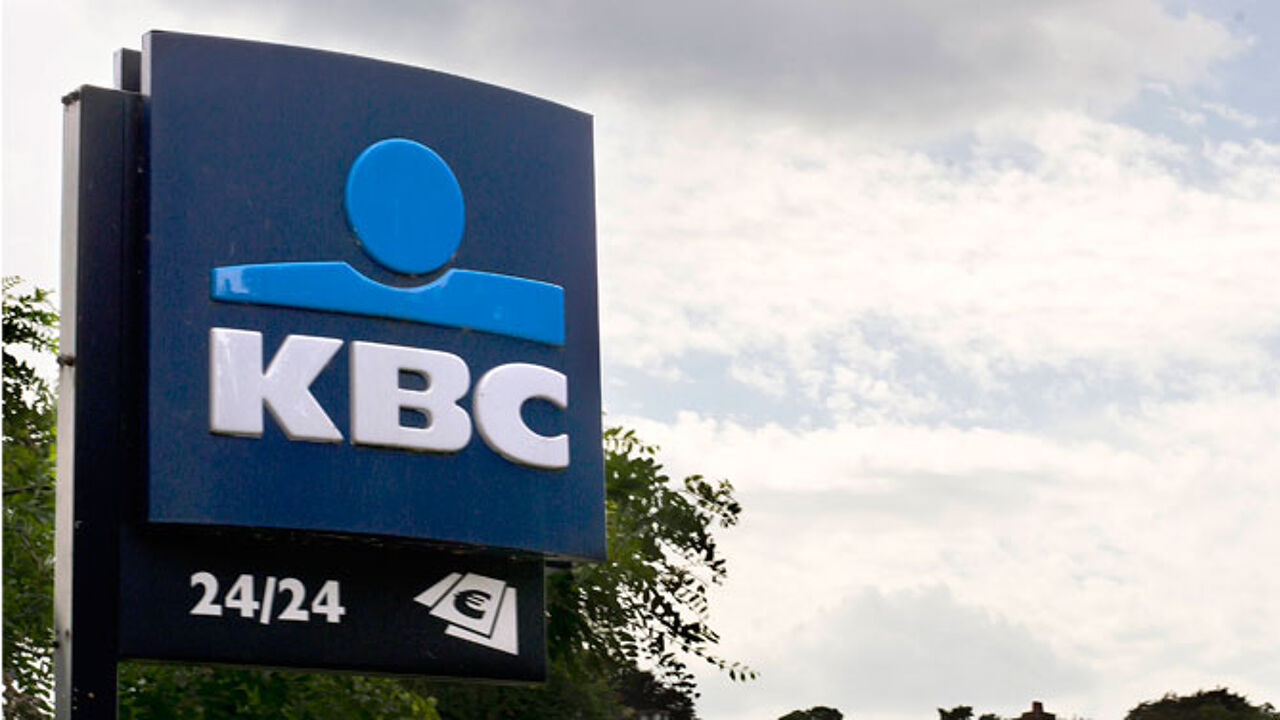 The problems started during the course of the morning and were said to be wide-spread. KBC's branches and customers in Flanders, Brussels and Wallonia were  all been affected. For example, money couldn't be withdrawn at KBC's ATMs or at counters inside banks.
The bank was not aware of what has caused the server issues. "We are trying to find the cause of the problem and will strive to resolve it as soon as possible", KBC's Stef Leunens told the VRT. Mr Leunens went on to apologise to customers for any inconvenience caused.
The issues have since been resolved.