More violence against police in Borgerhout
Two police officers sustained slight injuries when they were attacked while responding to a call-out in the Antwerp district of Borgerhout on Sunday. It is the latest in a series of such incidents in the inner city district to the east of Antwerp city centre.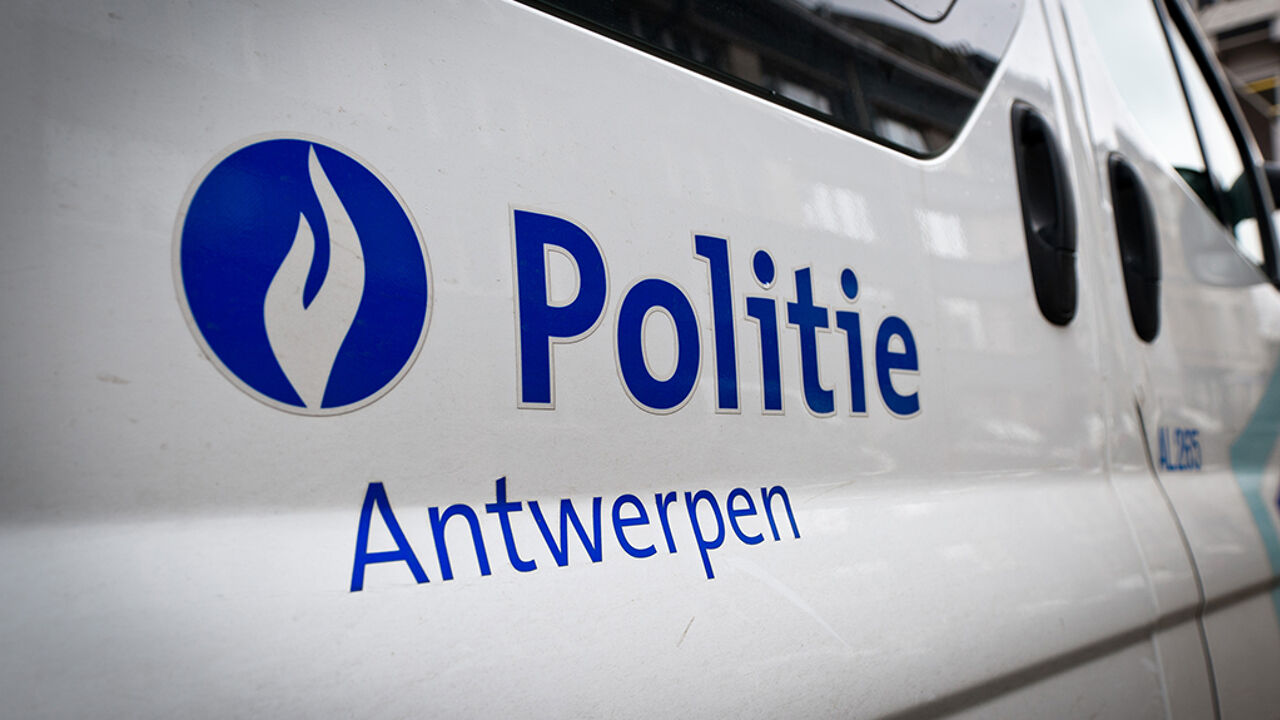 At around 2:45pm on Sunday a call was made to the emergency number 100. A man from de Zendelingenstraat in Borgerhout required help dealing with his brother who was drunk and had become aggressive towards his neighbours.
When the police arrived the drunken man turned on them and hit one police officer in the face. A second police officer was pushed to the ground by another man.
The Antwerp Police Spokesman Sven Lommaert told journalists that "Members of the immigrant community responded straight away and pull the attacker away from the police officer. The was then able to give chase as in the meantime the drunken man had fled towards the Florastraat and the Jan De Laetstraat",
The police saw the suspect go into a building where he was detained by officers from the strategic Response Team.
"Meanwhile, the large police presence had attracted a lot of attention, the started chanting slogans against the police and threw eggs. Two people were detained for public order offences. Our investigation will now concentrate on the man that pushed the police officer to the ground as he was able to escape", Mr Lommaert added.
The police left the area as soon as the trouble-makers had been detained in an effort to defuse the situation.
"Drug gangs turn youths against police"
In a response to Sunday's incident the Mayor of Antwerp Bart De Wever (photo) told VRT News that drug gangs are behind the violence.
"There are certainty families that are well-represented in drug cartels and earn a lot of money from their involvement. They want to claim public domain for themselves and egg on youths to try and scare off the police and to destroy CCTV cameras. This is not a figment of my imagination", Mr De Wever said.