Retired police officer shoots dead neighbour
A retired police officer shot dead his neighbour and injured a second man during an argument in the normally peaceful Flemish Brabant village of Linkebeek on Sunday. The 74-year-old used the police issue gun that he was allowed to keep after his retirement to kill his 60-year-old neighbour.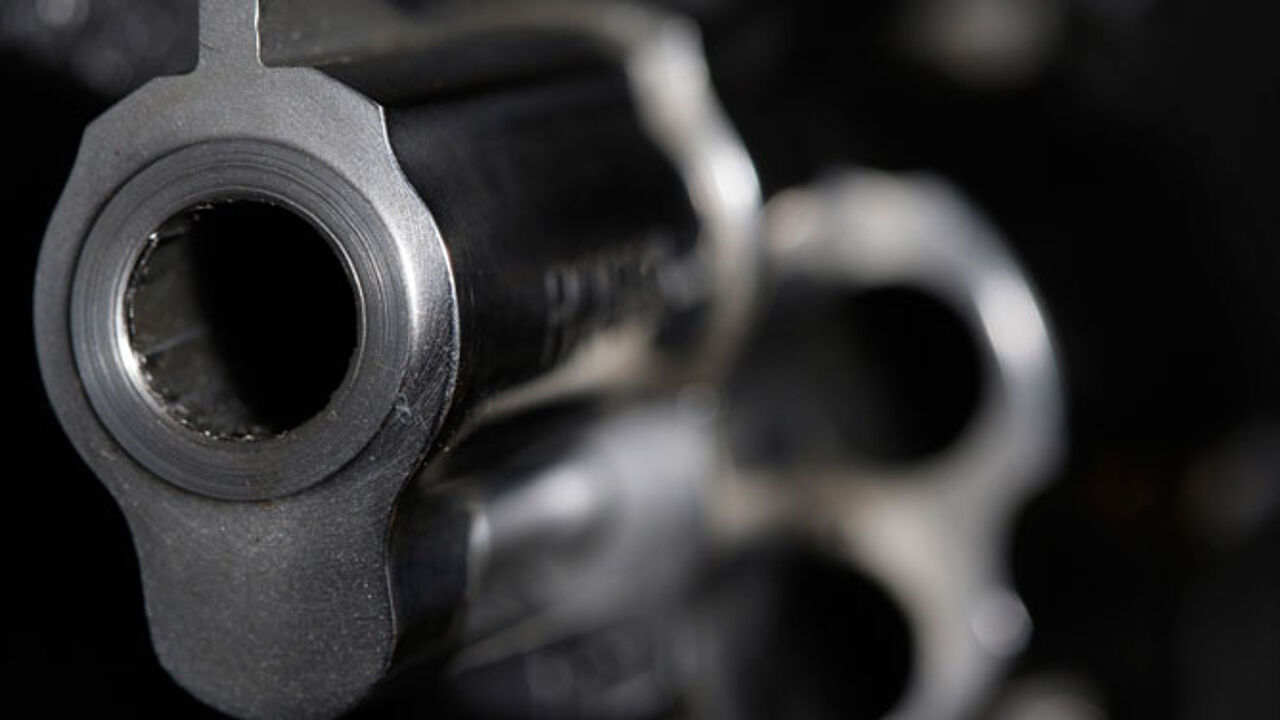 A 41-year-old man was shot in the shoulder. The shooting happened at around 4:45pm on Sunday in the Beukenstraat.
The Halle-Vilvoorde Judicial Authorities spokesman Gilles Blondeau told VRT News that "When the police arrived at the scene they found two men lying flat on their stomachs in the garden of a house. One of the men was dead, the other was calling out for help and said that their neighbour had shot them".
74-year-old neighbour detained
The 74-year-old gunman has been detained on suspicion of man-slaughter and attempted man-slaughter. He is a retired police officer and he used a police issue gun in the shooting.
Previously police officers were allowed to buy their police-issue gun when they retired. This is no longer the case. The man had a licence for the gun, but not for the ammunition he used in Sunday's shooting.