Volvo Ghent final assembly line workers down tools
No vehicles are rolling off the assembly line at the Volvo plant in the East Flemish city of Ghent today. The final production line is lying ideal since some workers began an unofficial strike this morning. Management and the unions are holding talks in an effort to resolve the dispute.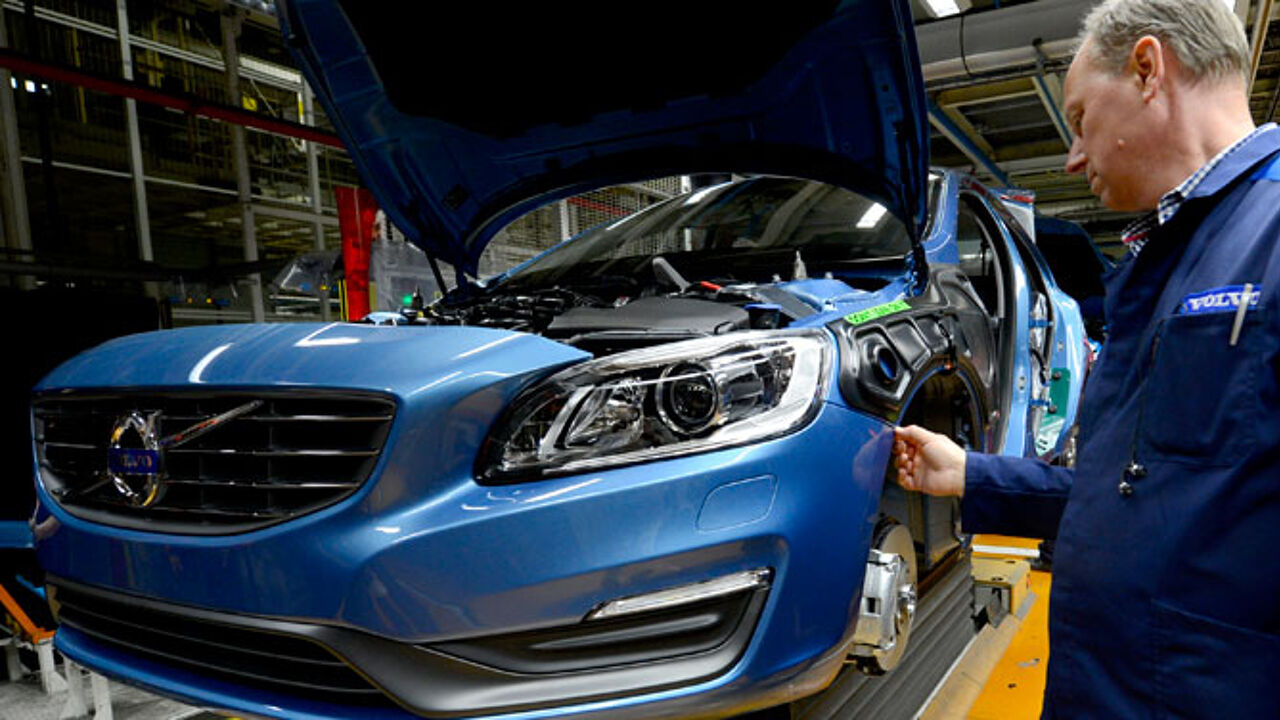 The strike is reported to be about the ending of production of a model of SUV vehicle that is soon to disappear from the Volvo range.
This means that there is no work anymore for some temporary staff. Meanwhile, the launch of a new model is creating extra work pressure elsewhere.

The strike was unannounced. The 7am shift refused to start work. Volvo Ghent's management are now negotiating with a delegation of the disgruntled workers.
It is not clear how many Volvo Ghent workers are striking and what exactly their demands are. Around 700 people work on the final production line and Volvo Cars in Ghent. At total of 5,000 work at the East Flemish car plant.