Belgian Brothers of Charity reaffirm euthanasia stance
The Belgian arm of the Brothers of Charity, a Roman Catholic group of monks and associate members that is active in the fields of education and health care, has reaffirmed its position on euthanasia. Earlier this year the Belgian Brothers of Charity decided to allow euthanasia under strict conditions in its psychiatric health centres. This is a view that is at odds with the teachings of the Roman Catholic Church.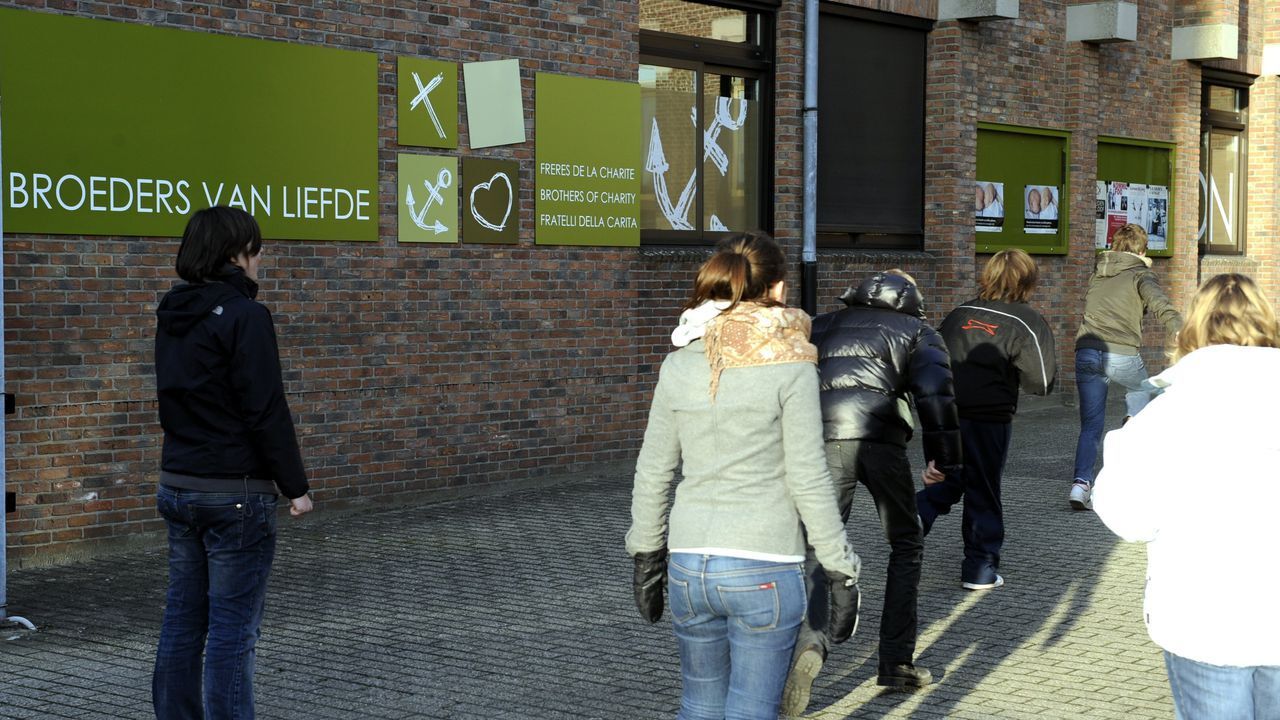 The Head of the Brothers of Charity in Belgium Raf De Rijcke told journalists that "Out of concern for a person that is suffering, it is our task to assist that person with compassion and to help them."
"Indeed we must do all we can to prevent them from taking the step towards euthanasia, but there are exceptional circumstances in which were end up in a hopeless situation that can't be treated. It is then that the step can be taken and that is something that is as one with Christian values".
This means that the Belgian Brothers of Charity are sticking to their guns.
The Belgian Brothers of Charity's decision is at odds with the Vatican. The Superior-General of the Brothers of Charity in Rome René Stockman has responded with disappointment.
Mr Stockman says that Rome's stance on euthanasia is non-negotiable. He has lodged a complaint against the Belgian arm of the Brothers of Charity and has said that they must tow the line or it face expulsion.
Mr Stockman also finds it regrettable that the planned meeting with the man appointed to act as arbitrator Rik Torfs didn't go ahead.
Nevertheless, he is still open to dialogue "On condition that it is about the contents of the vision text and not about whether euthanasia should be practiced within the walls of institution run by the Brothers of Charity nor about finding a modus vivendi".