City of Brussels to invest 3.6 million euro in Royal Circus
The City of Brussels is to invest 3.6 million euro in the renovation of the Royal Circus concert hall. The investment is need to make the concert hall fit for purpose again. One it reopens the city that owns the building in which the Royal Circus is housed will run the concert hall itself. At Monday evening's council meeting members of opposition parties questioned the financial consequences the city's decision.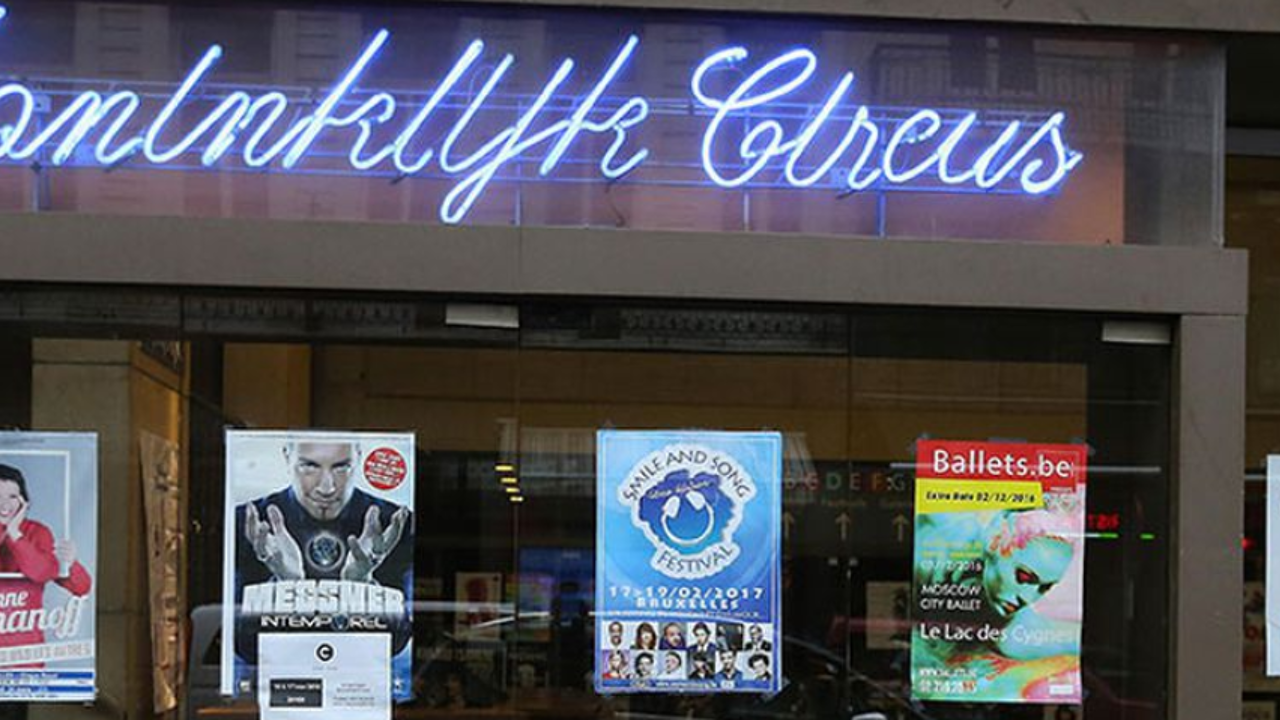 Who should run the Royal Circus concert hall has been a source of much debate in recent months. Until last year the Francophone cultural centre Botanique ran the Royal Circus.
However, the City of Brussels decided end its cooperation with Botanique and transfer responsibility for running the Royal Circus to Brussels Expo, a municipal not for profit organisation that is responsible for running the Heizel Exhibition Centre. Botanique took the City of Brussels to court. A final ruling in the case isn't expected until next year.
In the meantime, the City of Brussels intends to run the concert hall itself. However, before it can, the concert hall needs to be renovated. The Brussels Alderman responsible for housing Mohamed Ouriaghli (Francophone socialist) says that the concert hall is in a bad way.
"La Botanique has behaved irresponsibly in its management of the hall over a number of years. We got back a building that is in a very dangerous state", Mr Ouriaghli told journalists.
In 2014 it transpired that fire safety at the Royal Circus wasn't up to scratch and nothing has been done to improve the situation since.