The Mayor of Mouscron (Hainaut) has been found dead in a cemetery near to his home in the Luingne area of the town. 71-year-old Alfred Gadenne (Francophone Christian democrat) acted as caretaker of the cemetery and had opened an locked its gates every morning and evening for the past 15 years. Mr Gadenne's throat had been cut.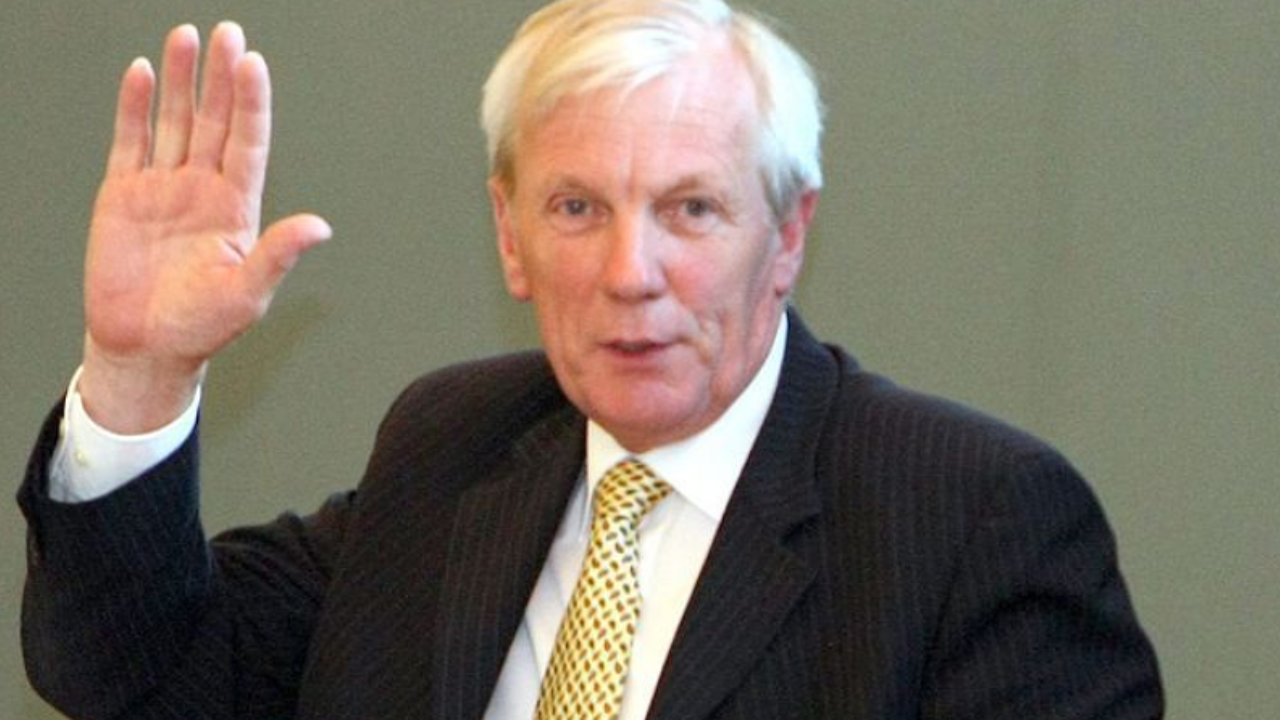 The State Prosecutor of Mons-Tournai Christian Henry told journalists that a suspect has already been detained. Mr Henry also gave more information about the events surrounding Mr Gadenne's death.
"As he did every evening Mr Gadenne went to the cemetery opposite his home to close the gates. A man with a weapon was waiting for him. He was attacked and killed".
The emergency services received an anonymous call telling them that someone had been killed at Luingne cemetery. Mouscron Police went to the scene and found the Mayor's body.
"A suspect was also detained. He has since admitted his involvement", Mr Henry added.
Expressions of sympathy
Mr Gadenne's killing provoked numerous expressions of shock and of sympathy from fellow politicians. Among these were the leader of the Francophone Christian Democrats Benoît Lutgen, the former Prime Minister and current Mayor of Mons Elio Di Rupo and the former Walloon Prime Minister Paul Magnette (both socialist).
The Mayor of Kortrijk (West Flanders) Vincent Vanquickenborne (liberal) also expressed his sympathy and praised Mr Gadenne as being one of the driving forces behind the cooperation between Kortrijk, Mouscron and the Lille-Metropole conurbation.
A town of around 50,000 people Mouscron is sandwiched between West Flanders (of which it was a part until 1963) and the French border.